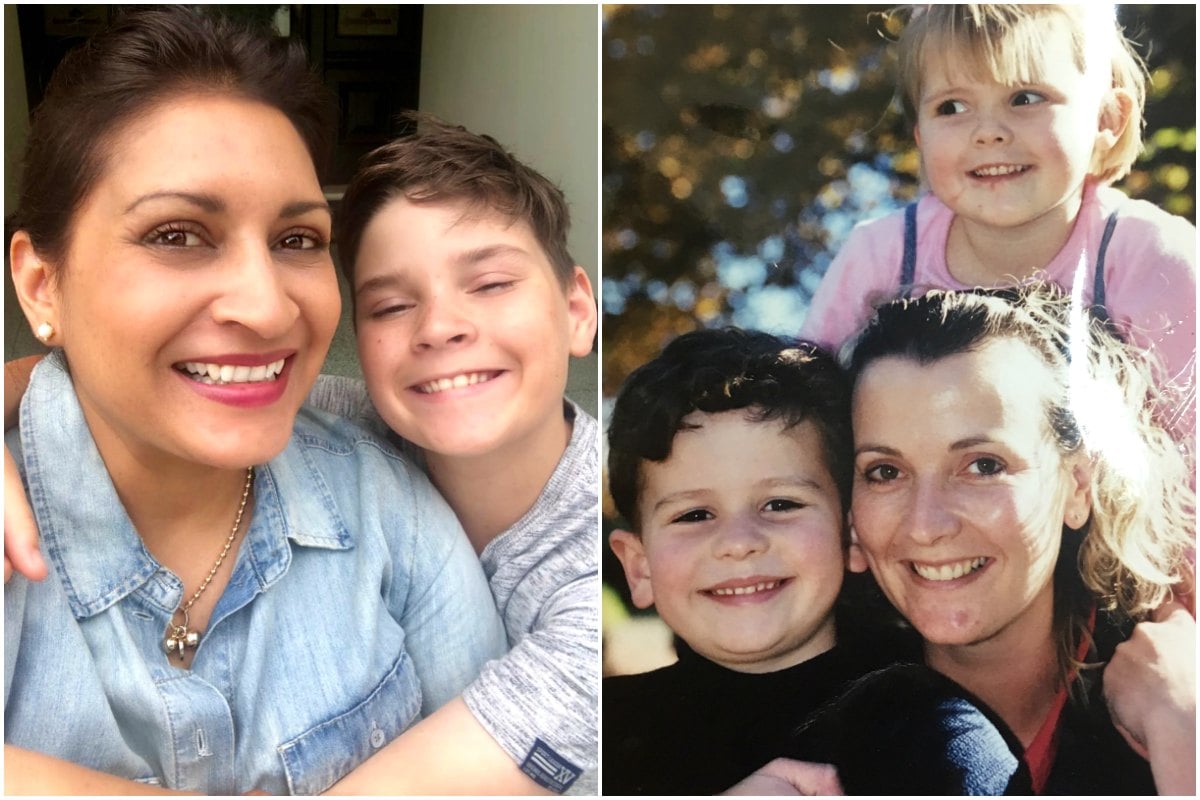 Mother's Day is the day is the one day of the year mums expect to wake up after a long relaxing sleep in to freshly squeezed orange juice, homemade pancakes dusted with icing sugar, and a posy of flowers picked from the garden.
We're supposed to watch on as our children tell us how much they love us, our partners nod in agreement, and all members of the family smile at each other knowing this is the start of the perfect Mother's Day.
But the reality is, that rarely happens in real life. And for the majority of us, Mother's Day doesn't look like a stock image but this is especially true for the mums doing it solo.
These are the things mums never hear on Mother's Day (or any other day for that matter):
So Mamamia spoke to four single mums to find out what their Mother's Days look like:
Lauren: "I'm more excited than ever this year."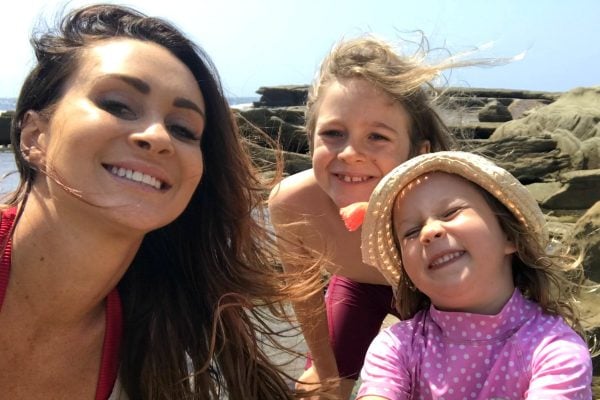 Lauren has been separated from her husband for just under a year, so this will be her first Mother's Day as a 'single mum'.