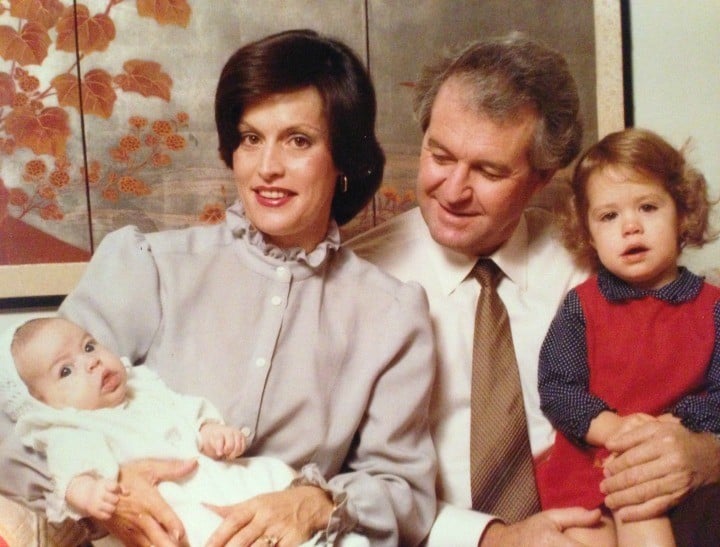 Today writer, radio and TV personality Rachel Corbett shares with Mamamia how her families Mothers' Day celebrations have changed over time.
For the past 24 hours Facebook has been flooded with beautiful photos of Mother's Day picnics and long boozy lunches, glowing tributes to amazing women who have shaped peoples lives and photos of excited new parents experiencing this day for the very first time.
But for many, yesterday didn't resemble the images we're so used to seeing in David Jones ads and on Facebook feeds.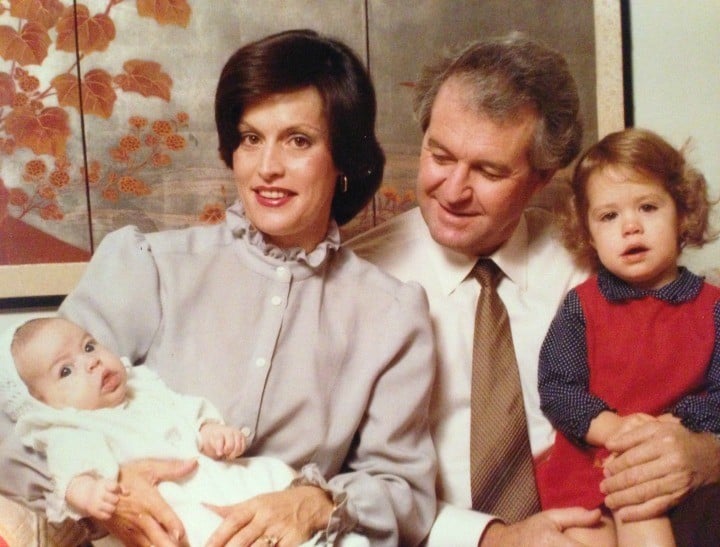 For some, yesterday was a difficult reminder of a mother they've lost or a child no longer with us.
For others it threw harsh light on a relationship that needs mending or the realities of a mother who is battling illness.
For my amazing mother, yesterday was spent in hospital, the result of the final stages of a ten-year battle with Alzheimers. The back of an ambulance is a place she's becoming all too familiar with these days as her mind and body find it more and more difficult to cope with the effects of this horrible disease. But even though she was exhausted and afraid and so confused, I have never been prouder of her in my entire life.
While Mother's Day's for us has not resembled the Hallmark ideal for many years, seeing the way she has dealt with this crippling condition has done more for me than any shopping trip or girls lunch could have ever done.