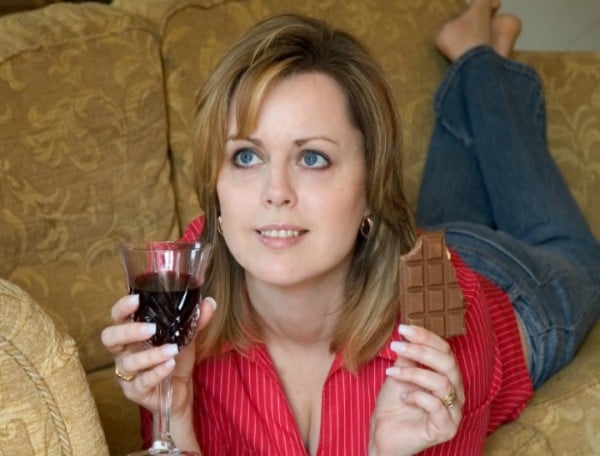 As I sat down last night with a glass of wine and a large creamy hunk of chocolate before me I felt a wave of relief sweep through me.
The chaos had subsided, the noise level had finally been reduced to the sweet chimes of the Netflix theme and my kids were finally asleep.
I realised at that moment the wine and the half a block of dairy milk had been the best thing about my day.
In this grand of world of parenting (remember when it was just simply called 'having kids') we like to photoshop the reality out.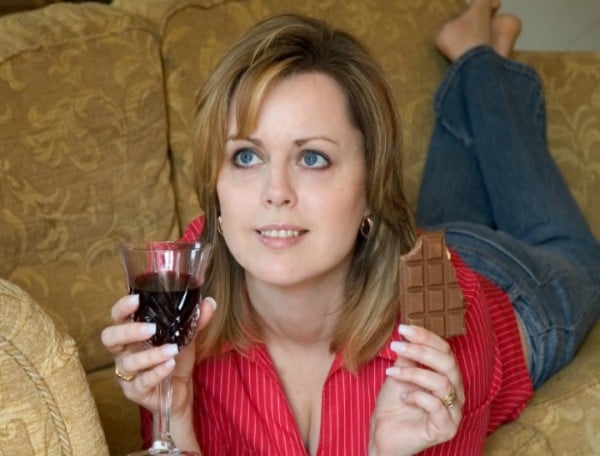 The social media snaps we share of action-packed events and smiling children, embracing siblings and hashtags of #familylove and #familytime.
The chorus at the school gate on a Monday morning relaying the highlights of a family filled weekend.
How was your weekend? Oh great we had a blast.
Fabulous, we hardly sat down.
So nice to spend time together.
No one asked me this morning as I was in too much of a rush to get the heck out of there but if they had I would have been tempted to answer this:
Oh pretty shit.  We raced all over town in crap traffic to go to boring junior sports games. The kids fought like cats and dogs because it was bloody hot and they were tired and cranky and fed up. I yelled at them, felt guilty and ate too many left over Easter eggs to compensate. My youngest drew on the wall in permanent marker and my eldest broke the TV.
Yours?
Do we ever admit that sometime life with kids is pretty damn crappy?