Jessica Rowe's sudden on-air resignation last year had critics in a frenzy, searching for the 'real story' behind her departure. As an educated, intelligent woman who made the decision to give up my career to stay at home for my children, I was deeply offended by this response.
Why is it so hard to believe that a woman would choose to give up paid employment to focus more on their parenting? Why isn't this reason acceptable?
I for one would like to applaud Rowe's attitude towards her children and I'm sure I'm not alone in this. The problem is that most of us who choose to stay home, whether we be mums or dads, are too embarrassed to own this decision.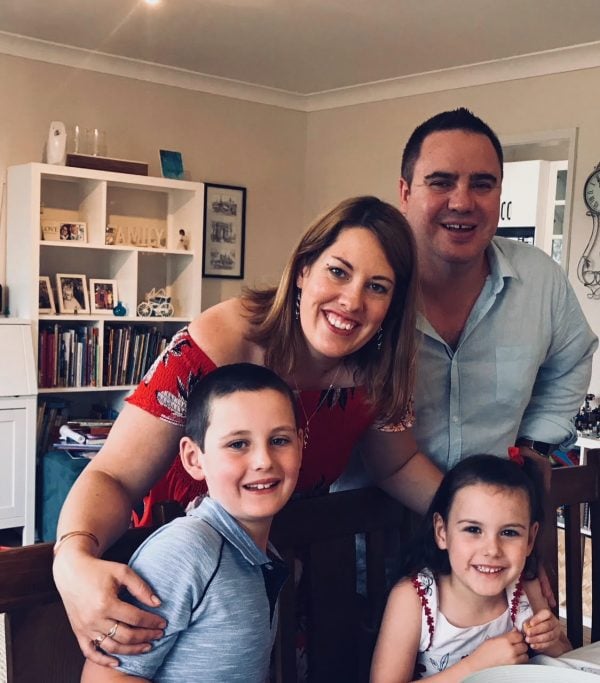 For me personally, a public figure giving us the opportunity to begin a discussion about the value of parenting couldn't have come at a better time. As in Rowe's case, my children aren't babies anymore, in fact my youngest, at 5, started school this year.
Naturally I have been quizzed by everyone I see about what I do to fill my time now, have I got a job lined up, will I be looking for part time or full-time work? I have been completely overwhelmed by these not so subtle suggestions that now that my kids are at school I really should be working, otherwise I am a drain on society or simply lazy, all because I am not in paid work.
Since the beginning of the school year I have been wrestling with feelings of inadequacy and guilt, often leading me to question my self-worth and my purpose in life. If everyone in my life sees the job I do every day, parenting my children and organising the household, as unnecessary, what am I doing?
I'm not exaggerating either when I say everyone is asking me about work – people I meet at social gatherings ask, my mum asks, the lady who works the register at my local supermarket asks, the waitress at the local café asks… as soon as I lost that little hand in mine, my situation became unacceptable.