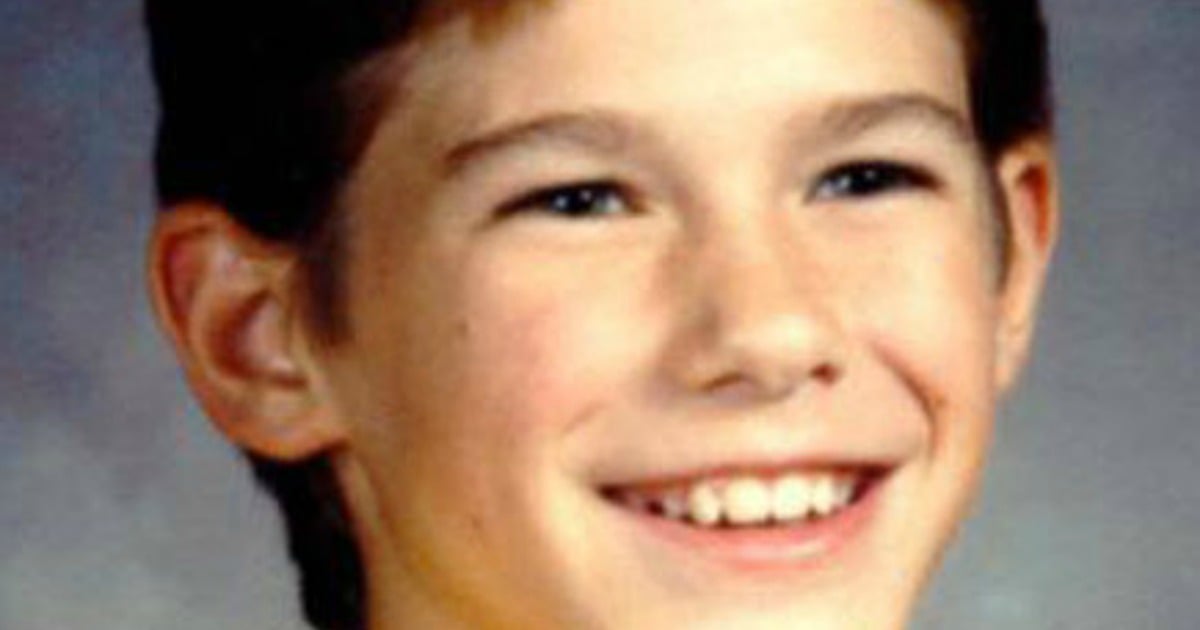 In 1989, Patty Wetterling's 11-year-old son Jacob went missing on his bike ride home from a milk bar.
Twenty-six years later, the heartbroken yet defiant mother is still searching for her little boy.
Yesterday, the 17th of February, would have been Jacob's 38th birthday. To honour her precious son's special day, Patty and husband Jerry sat in the same home where they raised him. They ate a meal of steak – Jacob's favourite – before sharing cake. They sat on their couch, side-by-side, to watch old family videos. They lit candles to commemorate the child they still hope will "show up on the doorstep one day".
In 2010, Patty spoke to ABC. You can watch a snippet of her interview below (post continues after video).
After that emotionally exhausting day, Patty Wetterling sat at her computer and wrote a letter to Jacob – and to all parents – about her unwavering commitment to her son.
"My birthday wish is for you to come home. We need to find you… because this is so wrong…so unfair. I remember how much it bothered you when things were unfair. Me too, it bothers me too."
Recently a person of interest has been named in Jacob's case, Daniel James Heinrich, after being taken into custody on child pornography charges. Heinrich will appear in court in four days time.
It's a potential breakthrough, but one that Patty refuses to focus on while she tries to keep her son's memory alive.
"There have been hundreds of suspects over the years, so I'm not even thinking about it until something is concrete," the mother told People Magazine.