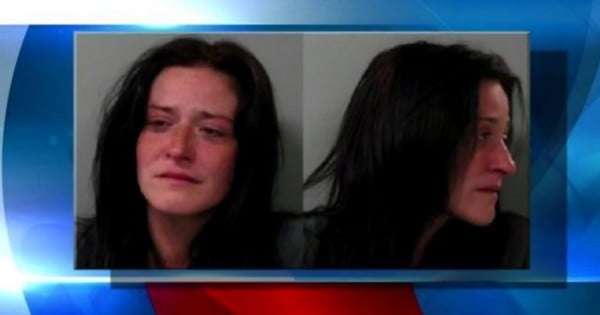 Christina Colantonio was entertaining guests in her New York home in August last year when a visiting friend discovered the decomposing remains of a newborn baby in a esky.
Upon discovering the body, the visitor called 911, alerting the police to her discovery.
It appeared to detectives that Ms. Colantonio, 28, had been living alone with the baby girl's body since late April 2015.
Police suspected Ms. Colantonio of killing the child, a baby girl, only hours after it was born. She was taken into custody and charged with second degree murder in late August last year.
In order to make out a charge of second degree murder, the police were required to prove beyond reasonable doubt that the baby was born alive. In the time since Ms. Colantonio's arrest, investigators sought to confirm that the child took its first breaths post-birth.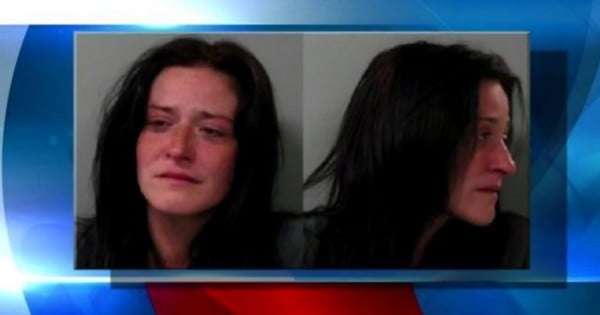 However, in recent weeks, a medical examiner concluded that the child was likely stillborn.
The District Attorney's office stated this week that without conclusive evidence as to the child's demise, the case cannot be presented to a grand jury, and Ms. Colantonio can no longer be detained.
As a result, criminal charges have been withdrawn against Ms. Colantonio, who was released from jail on Tuesday.
In light of this evidence, it would appear that Ms. Colantonio did not kill her child – rather, that she was so distraught by her daughter's stillbirth that she attempted to keep her body close by, and to preserve her remains on ice.
It seems this is a story not of a horrific murder, but of a grief-stricken mother.
The officers who discovered the baby girl have been offered counselling services.
It is not yet clear what services, if any, will be offered to Ms. Colantonio to process the horrific event.