"Our Dear Little Baby Brooke…"
It is an emotional day for any mother, watching her daughter get married.  But for Sherry Blackledge, it was particularly significant.
Sherry and her husband Craig had tried for years to conceive, before adopting a son, Brian, and 11 years later, a beautiful baby girl, Brooke.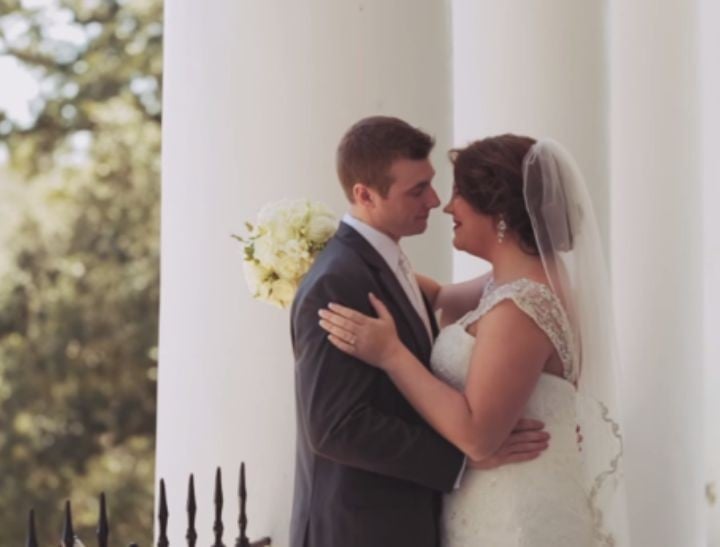 When Brooke was about 18-months-old, her mum wrote her a letter. "Being adopted, I wanted her to know how much I loved her."
Sherry stitched the letter on a piece of lace from her own wedding dress and gave it to Brooke before she was married.
You can watch moment here (if Mum's gift doesn't get you, her brother's speech will):