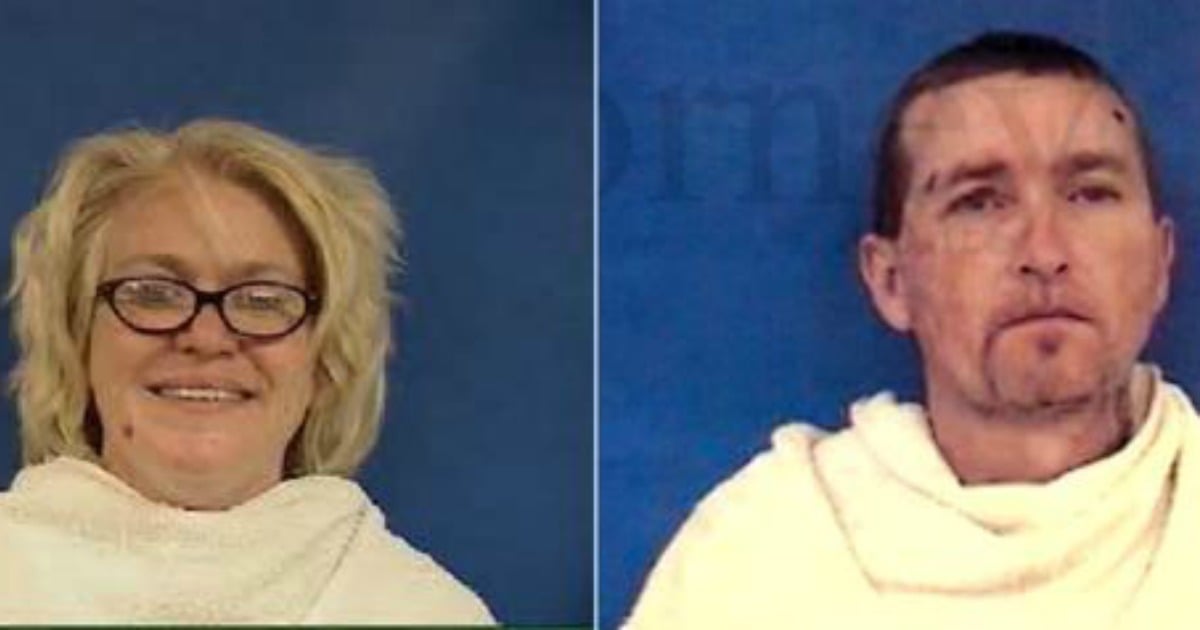 Content note: This post has graphic content, which may be distressing for some readers.
In horrifying news, a Texas mother and her boyfriend have been arrested for allegedly waterboarding her 13-year-old son and tying a rope around his "private parts".
Christi Howell, 40, and her boyfriend Casey Shackleford, 45, say they were 'punishing' the teen, who is mentally disabled, for inappropriately touching the family dog.
According to charges made by Kaufman County investigators, Howell poured water over the boy's mouth and nose as Shackleford held a towel across his face.
The boy's only form of relief from the sensation of drowning was moving his head to the side.
Watch a news clip about the incident below (post continues after video).
According to the affidavit, Shackleford, when approaching the boy about his handling of the family pet, would slap the teen across the face whenever he broke eye contact. Shackleford then ordered Howell to retrieve "pig rope" so they could tie the boy's testicles.