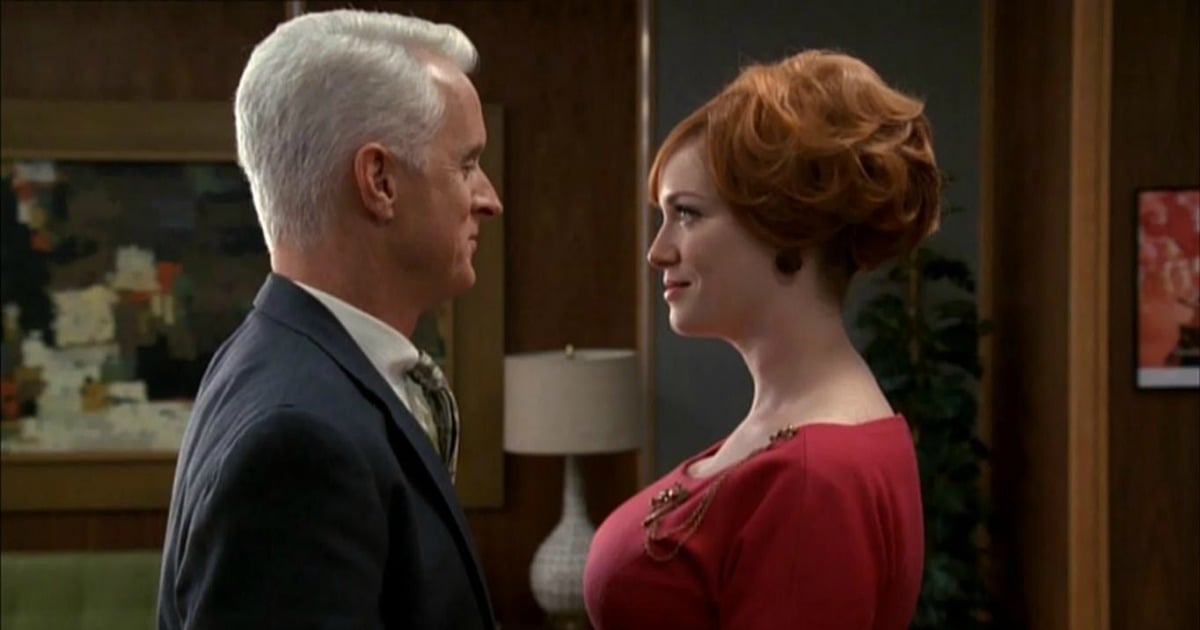 This piece originally appeared on Role Reboot, and has been republished here with full permission.
"If you could have anyone in the world for a boyfriend who would it be?" One of the most crucial questions of every girl I knew. In notes passed between desks and magic eight ball wishes. It could be anyone. It had to be someone.
Who do you want to love you?
Most of us in grade school thought the boys in our class were gross. So our answers were always the most unreachable ones. Scott Baio. Ralph Macchio. The Other Guy from Wham! If you were cute and could be thumb-tacked to a wall, you would do.
As we grew older we replaced celebrities with real boys whose unreachableness depended only on age and/or popularity. Lance from the skating rink because he was old enough to have a full-time job. Jason with the Nova and the slutty girlfriend we all hated. Any foreign exchange student whose accent sounded like a kiss.
Young love requirements are simple. Is he taller than me? Does he have nice eyes? Does he like Metallica but knows all the words to "Hungry Like the Wolf"? No one ever sat around a truth-or-dare circle at a slumber party and asked who we didn't want for a boyfriend.
I guess I was lucky because I always knew the answer to that question.
"I never want to fall in love with a married man." I said this one night in Carly Houseman's shed when a bunch of us girls had been summoned to a meeting to discuss her first make out session with Robbie Gomez. I was 12.
"Well, duh, Traci."
"How stupid is that?"
"A married man would be totally nuts."
They were all right of course—in a way, but what they didn't know, what I couldn't tell them, was the thing that had been familiar to me for most of my life: My mother was a mistress to a married man with a family.