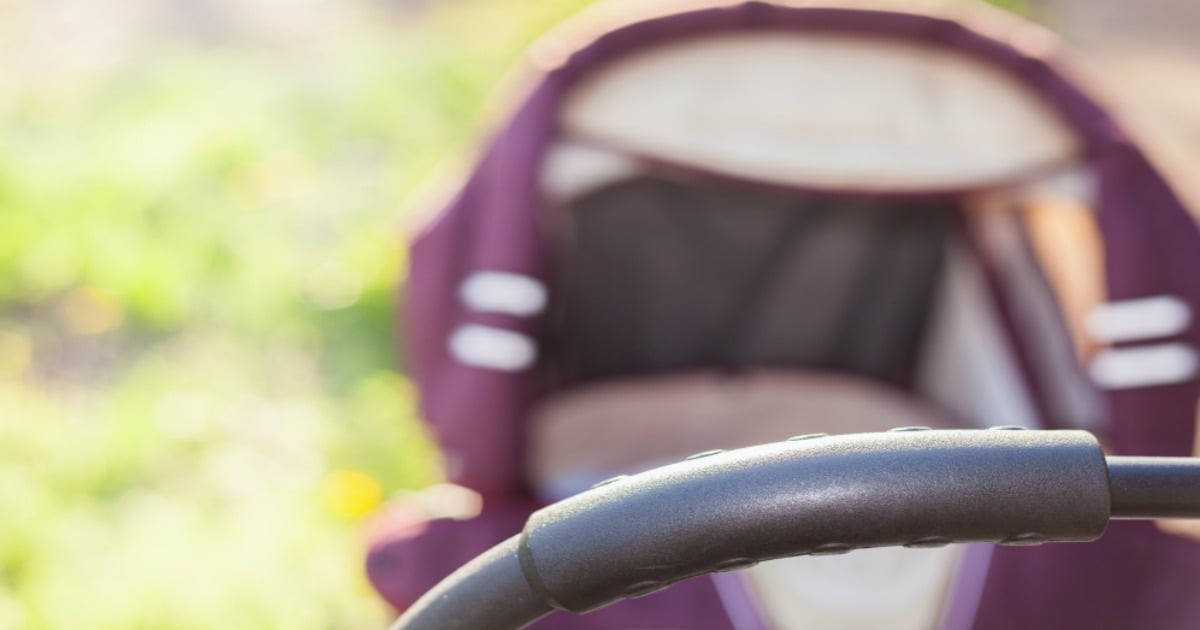 A Townsville woman accused of punching her own baby in the face while she was lying in her pram and would not stop crying has been committed to stand trial.
Police were called in January 2014 to Eyre Street, North Ward in Townsville when a bystander alleged that the woman punched the five-month-old baby several times while it was crying.
The shocked witness called emergency services and the baby was taken to hospital.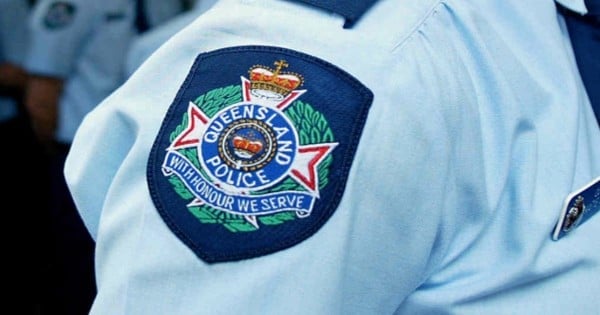 Shortly after the baby's mother was charged with assault occasioning­ bodily harm.
She has appeared in Townsville Magistrates Court  for a committal hearing on whether she should stand trial for the alleged attack.
The doctor who treated the infant, Townsville Hospital's Dr Mario Carangan was cross-examined during yesterday's hearing.
The Courier Mail reports that he provided evidence that the baby suffered three contusions and was discharged from hospital after being monitored for 24 hours.
"In my opinion the injuries inflicted are consistent with being punched in the face" he told the court.
At the time police alleged the mother had been drinking before the assault.
Townsville Child Protection Investigation Unit Detective­ Senior Sergeant Dave Miles said alleged attack was distressing.
"The child has sustained some facial injures and given the age of the child it makes it a significant concern," he said.
The woman's defence lawyer Michael O'Dea said there was no proof the witness's statement could be corroborated.
"He (the witness) effectively rings up triple-zero and all hell breaks loose because he says 'I see a mother punching into a baby'," he said.
"You can see when his statement was taken he actually couldn't see.
"He could only see the back of the pram and he said arm movements were going in and out of the pram.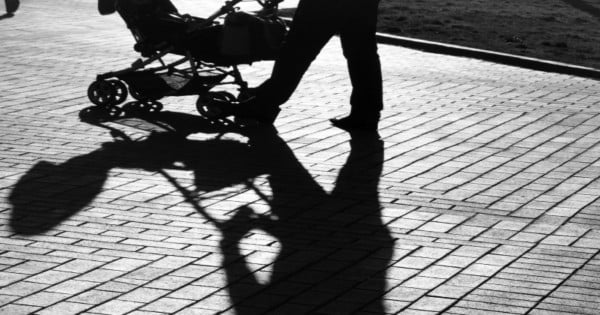 "His evidence is effectively what sets the cat among the pigeons."
But Magistrate Howard Osborne ruled there was enough evidence for the case to proceed to trial.
"What is of significance is evidence by way of statements before the court … upon which in my view a jury could draw an inference and beyond reasonable doubt that … assaulted the child in the pram," he said.
He allowed the woman to remain on bail on the condition she did not go to Palm Island.
The Courier Mail reports that after the alleged assault the Department of Child Safety became involved in the baby's care when the mother was released on bail on January 20, 2014.
It is reported that outside court following her hearing the woman clashed with media, abusing reporters and throwing a bottle and mobile phone at a television cameraman.