1. "They wouldn't want others to miss out." Mother of Dreamworld victims speaks.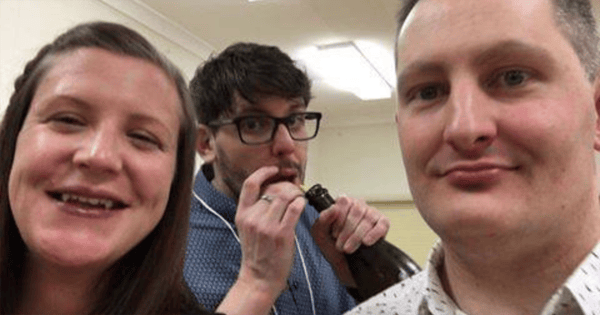 Tomorrow marks one year since four people were horrifically killed when a ride malfunctioned at Dreamworld on the Gold Coast.
In the accident, Canberra woman Kim Dorsett lost two children, 32-year-old Kate Goodchild and 35-year-old Luke Dorsett, as well as Luke's partner Roozi Araghi, 38.
Now, she's spoken to media about the events of that awful day, October 25, 2016.
"One year ago, we were a family of seven enjoying the perfect weather of the Gold Coast," Kim begins, in an article published on The Courier Mail. "Katie was the perfect mummy to her two beautiful girls (aged 13 and 1), and Luke and Roozi the perfect uncles."
Kate's eldest daughter Ebony was also on the ride at the time of the accident but survived. Kate's husband David Turner was watching nearby holding the couple's baby, Evie.
Kim said the year since the accident has been understandably tough, and is thankful for the Gold Coast community and its support.
"Our year has been filled with tears, laughter and ­disbelief," she writes.
"At times, it has been difficult to face this tragedy and getting out of bed can be a major achievement... A mother should never see her children buried, no matter what the circumstance.
"It is a fact of my life that I visit my family at the cemetery, no longer able to drop in to annoy them."
She thanked Queenslanders for their kindness and generosity, as well as the first responders who "so lovingly cared for these three beautiful souls and showered the family with love and affection".