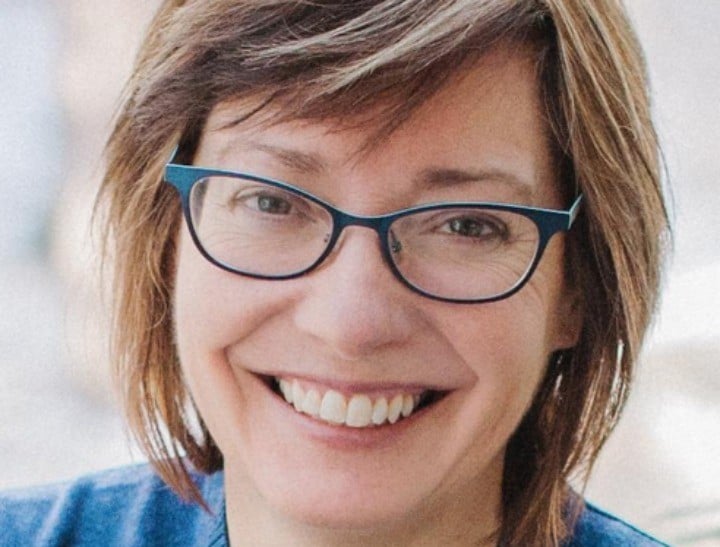 This mother's live-tweets of her son's sex-ed class has gone viral.
When Alice Dreger sat in on her son's high school sex education class this week, she was outraged.
So Dreger – a medical humanities and bioeithics professor at Northwestern University, author and super cool mum – live-tweeted the whole pro-abstinence lesson from the back of the room.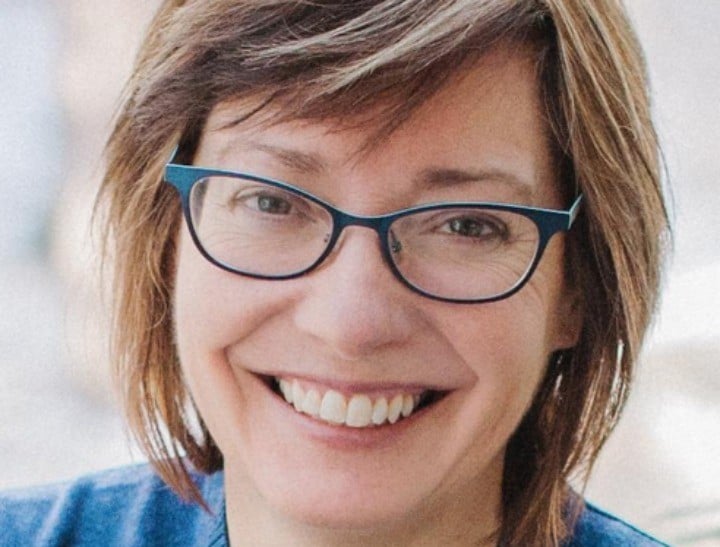 The class involved horror stories about pre-marital sex leading to depraved and destructive lifestyles, the unreliability of contraception and this take-away message: GOOD GIRLS SAY NO.
Here are some of the highlights…
"You'll find a good girl. If you find one that says 'no,' that's the one you want." HE ACTUALLY JUST SAID THAT.

— Alice Dreger (@AliceDreger) April 15, 2015