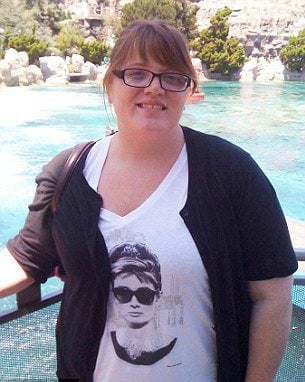 "Is that 911? I just threw my son off a bridge."
These were the words of  Jillian Meredith McCabe when she spoke to an emergency telephone operator on Monday evening at 6.30pm. She was still on the phone to police when they arrived  to find her standing on the edge of the Yaquina Bay Bridge in Oregon, in the US.
It was a cold night, and the water was freezing. Officers said they would not expect a human of any size to survive in the river for more than 20 minutes, never mind a slight six-year-old boy.
And hours later, a tiny body was pulled from the water.
London McCabe was dead. He may have been dead when he went over the edge of the bridge, he may have been killed by the fall, he may have drowned in the icy water. He is gone. And his mother has been charged with aggravated murder, murder and first-degree manslaughter.
Are you enraged?
I was. In a week when I have read about an incest "cult" in NSW, a child sex abuse ring exposed by the disappearance of an American teen, the neglect of an Australian toddler to the point of malnutrion, and always, Luke Batty, whose father murdered him in plain sight, it seems the world is unbearably cruel to children. I have had my fill of it. I want to look away.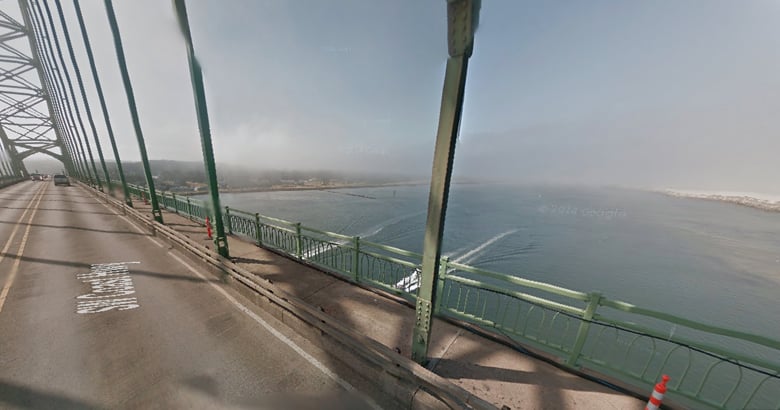 The Yaquina Bay Bridge, from which Jillian reportedly threw her son, is 130ft high.