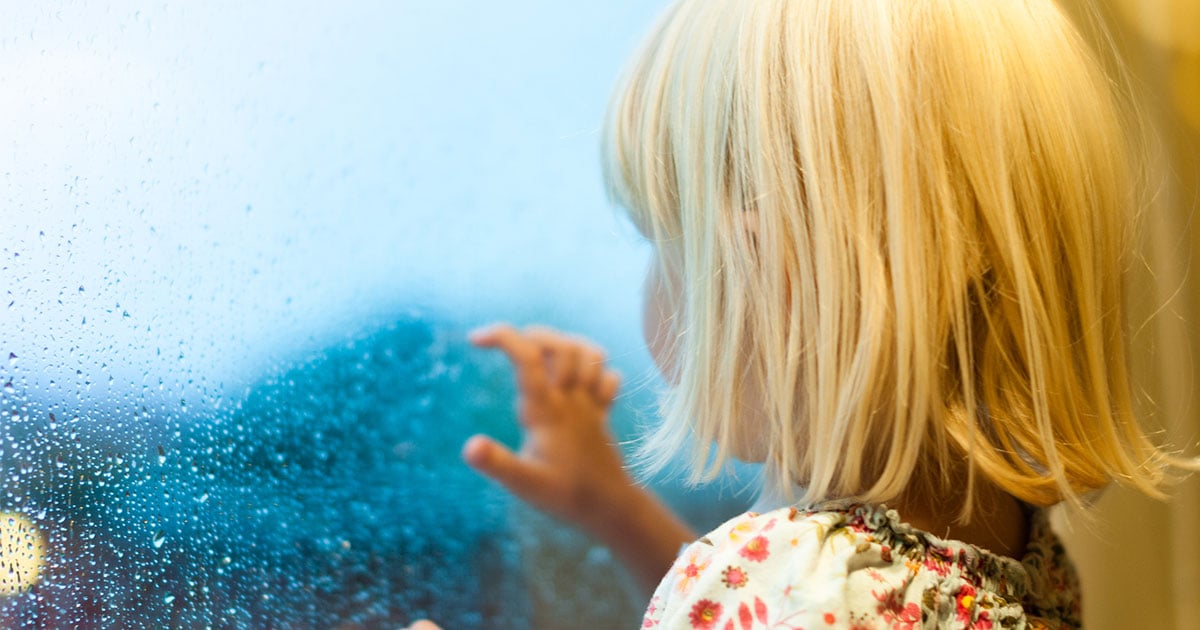 A four-year-old girl has died in hospital, with police alleging she was kicked in the stomach by her mother for 'not brushing her teeth'.
Police were called to 20-year-old Iris Hernandez Rivas' Maryland apartment on January 26 after she requested urgent medical assistance for her unresponsive four-year-old daughter, Nohely Martinez Hernandez, the Washington Post reports.
According to reports, Rivas at first couldn't explain what happened to her daughter, telling the responding officers that the girl had entered the bathroom for a shower at approximately 11.15am.
When Rivas heard a noise 15 or 20 minutes later, she said she checked on Nohely to find her face down in the bathtub.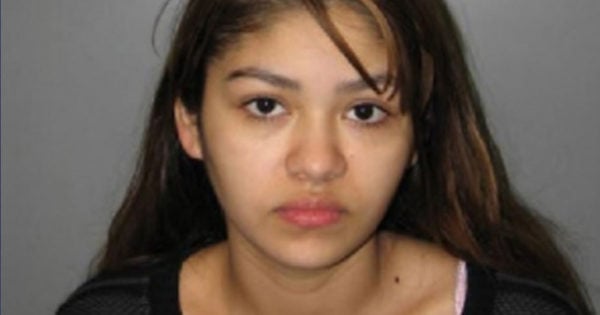 Rivas said she waited approximately one hour before calling 911.
Nohely was then rushed to the hospital in a serious condition and was placed on a ventilator, clinging to life. When Major Crimes detectives observed her in hospital, they found she was suffering from head trauma and had multiple bruises on her body.
According to a police affidavit filed in Montgomery County District Court, when Rivas was questioned further, she revealed she had become angry because Nohely wouldn't brush her teeth.
Police say Rivas kicked her daughter in the stomach, causing her to fall backwards and hit her head against a living room wall.
The statements led to the 20-year-old being jailed on charged of first-degree child abuse and first-degree assault.
Late last week, Nohely died in hospital.
Captain Paul Starks, a police spokesman, confirmed further charges are expected to be laid against Rivas, pending autopsy results and consultation with prosecutors.