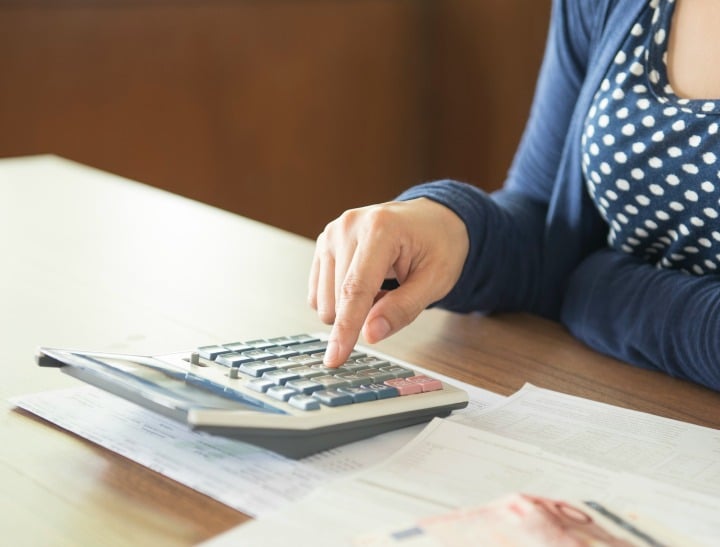 Ever feel like your children just don't appreciate how much they cost you? Maybe you should invoice them.
One smart mum has done just that, and her child has posted the invoice on the internet for all to see.
The mother from Ontario is fed up with her 23-year-old son treating her like his own personal bank account. She decided to leave him an invoice for living at home for the past 13 months, totalling a massive $39,795.86 AUD.
Redditor Chalipo uploaded the invoice from his mother, which included a $1013.80 fine for "being an unappreciative asshole."