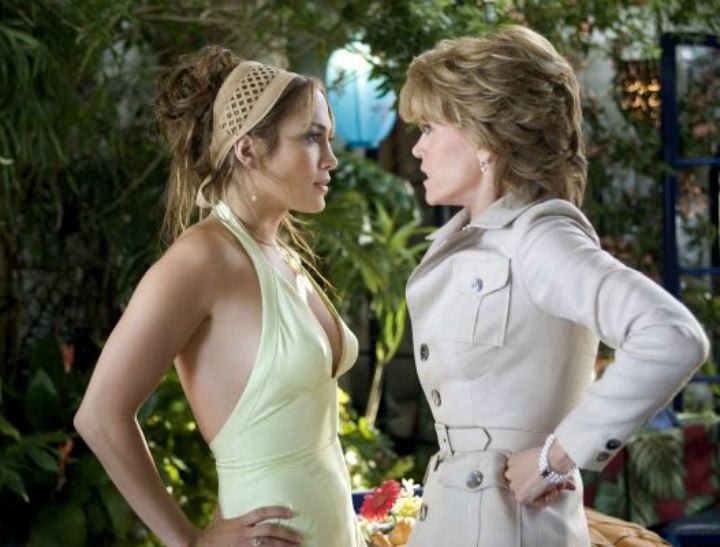 Weddings are hard to plan.
Dealing with Mother-in-laws can be hard too.
But when your MIL doesn't agree with your wedding plans, you get to a whole new level of hard.
A woman has taken to Reddit to explain that her MIL refuses to go to her wedding because her maid of honour is a lesbian.
The bride-to-be goes by the name of, Hannahsthrowawaygayb and explains her situation clearly.
"I've of course chosen my maid-of-honour to be my best friend. I love my best friend to pieces. This girl is like my rock and honestly, we have gotten each other through some of the toughest times in our lives," she writes.