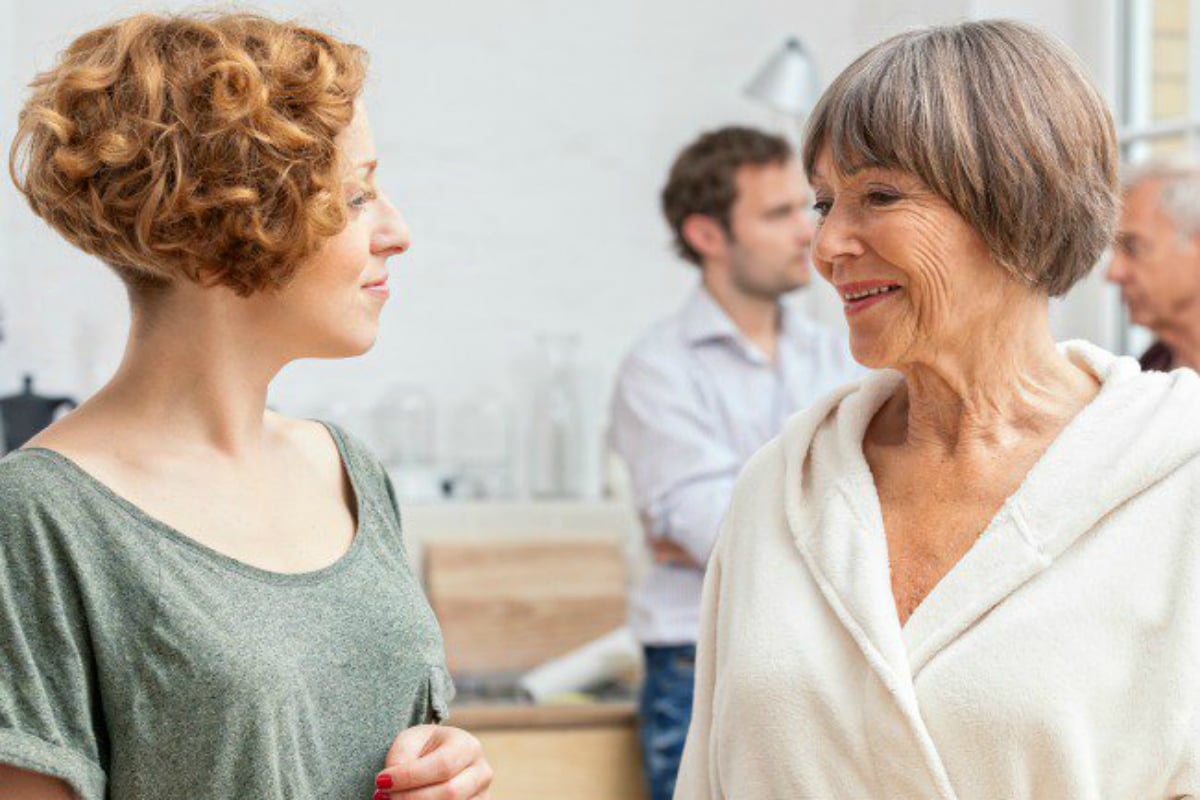 Every now and then your mother-in-law might do something a little bit questionable.
It's a tale as old as time, yet nothing could quite be as bad as this new story.
According to a post on Mumsnet, a mother-in-law requests a formal tour of her daughter-in-law's house every time she visits.
There have been no stylistic changes made to the home, she just wants to have a look around.
"She's due to visit at the weekend, and as always, I am somewhat dreading it. She demands a 'tour' of the house EVERY time she visits, regardless of whether we have changed anything since her last visit or not," she began the post.
"The house is a big old Victorian pile which we love and which people are always quite excited to see, but with four cats, me working from home, suffering from chronic fatigue and caring for my parents part-time, a pathologically messy DH (Dear Husband) and my parents renting part of the house from us, the fact is that I don't want people to see every single room, as I'm pretty much the only person in the house who does much in the way of cleaning or tidying," she added.
But the Mumsnet user said the inspections are far from innocent.
"The 'tours' are actually thinly-disguised inspections during which it always appears she is actively looking for things to criticise. Her own standards of cleanliness and tidiness are extremely high, and she frequently refers to people who don't subscribe to her own high standards as lazy," she wrote.
"We do show people around the house a little, and show them some of the rooms, but not all. I consider bedrooms, for example, to be private," she added.