A mum is feeling heartbroken over her mother-in-law playing favourites when it comes to the grandchildren.
The mum, posting on UK website Mumsnet, has a boy and a girl, aged four and five, and her mother-in-law treats them very differently.
"She adores my son, and mainly ignores my daughter," the woman explains. "It's soul-destroying to see my little girl sitting there in the corner and watching her brother get all the attention from my mother-in-law."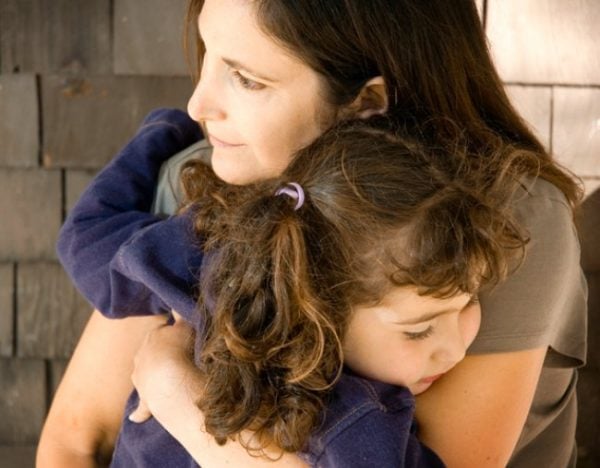 The woman lists off the things that her mother-in-law does.
"Sometimes when she comes to the house and my daughter is standing at the door she will walk past my daughter to go find my son.
"She will sit on the sofa with my son, arms around him, and ask him what toys he wants while my daughter is sitting on the other side of the sofa and just staring at them."
The woman says her mother-in-law gets on better with men than women, and puts in no effort when it comes to her relationship with her daughters or other granddaughters.
She says her mother-in-law's treatment of her daughter is "killing" her. The little girl no longer wants to be around the mother-in-law when she visits.
"I get that you can't help who you love most," the woman writes, "but does it have to be so obvious? Please tell me this is not normal and I'm not overreacting."
Speaking of issues with mother-in-laws, the women of the Mamamia office secretly reveal what they would love to tell their own. Post continues after audio.