OK, so everyone knows someone with a story about the mother-in-law from hell, but this one quite possibly takes the (wedding) cake.
After months of meticulous planning and research, a UK bride-to-be is furious after learning her mother-in-law has booked a holiday that aligns perfectly with her romantic honeymoon getaway. Same location, same resort, same dates.
But according to the mother-in-law, it's all just one big, happy coincidence.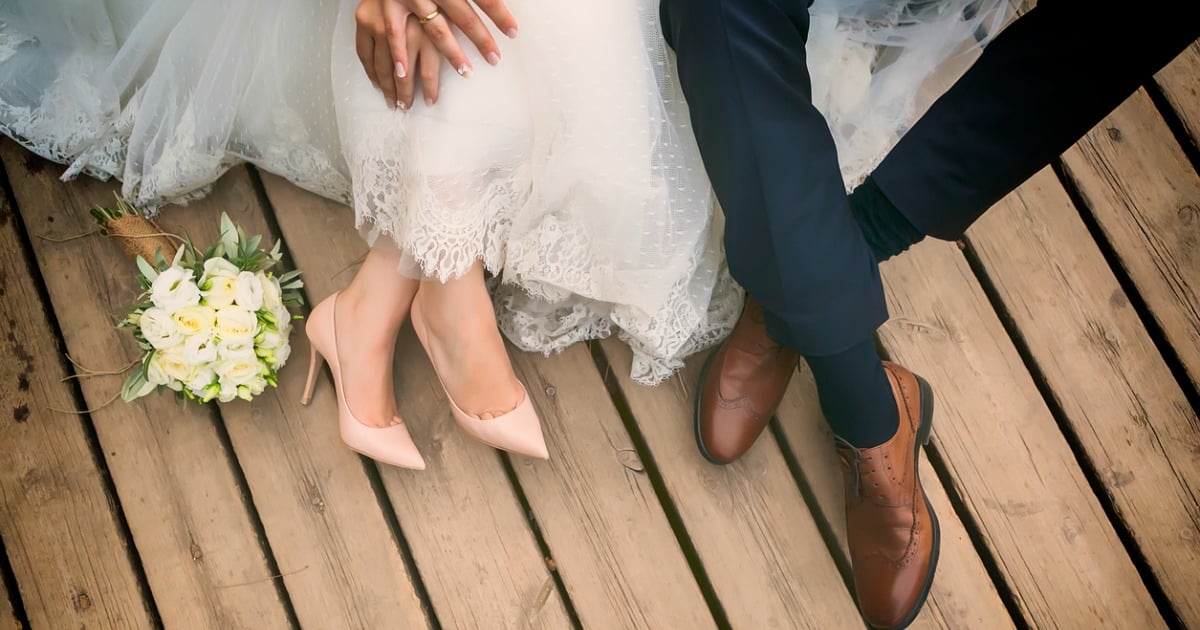 As she explained on Mumsnet last week, the bride-to-be and her fiancee had been discussing the honeymoon for months, sharing their proposed location and dates of the St Lucia getaway with their parents.
"Fast forward to last night and she's posted on Facebook that she's booked a holiday to the same chuffing resort she knew we were looking at," the bride-to-be wrote.
"Worse than that, the dates overlap so she'd be there for the first few days of our honeymoon.
"She's making out like it was a pure accident but I really don't feel that it is," the bride-to-be wrote. "She's suggesting meeting up for a family meal when we arrive."
Listen: Ask Bossy advises a woman on how to ask her MIL to, uh, move out. (Post continues after audio.)
The woman says her partner is "also furious" about the coincidence but for her part, the mother-in-law is playing innocent, saying she simply saw a travel agent deal too good to pass up.