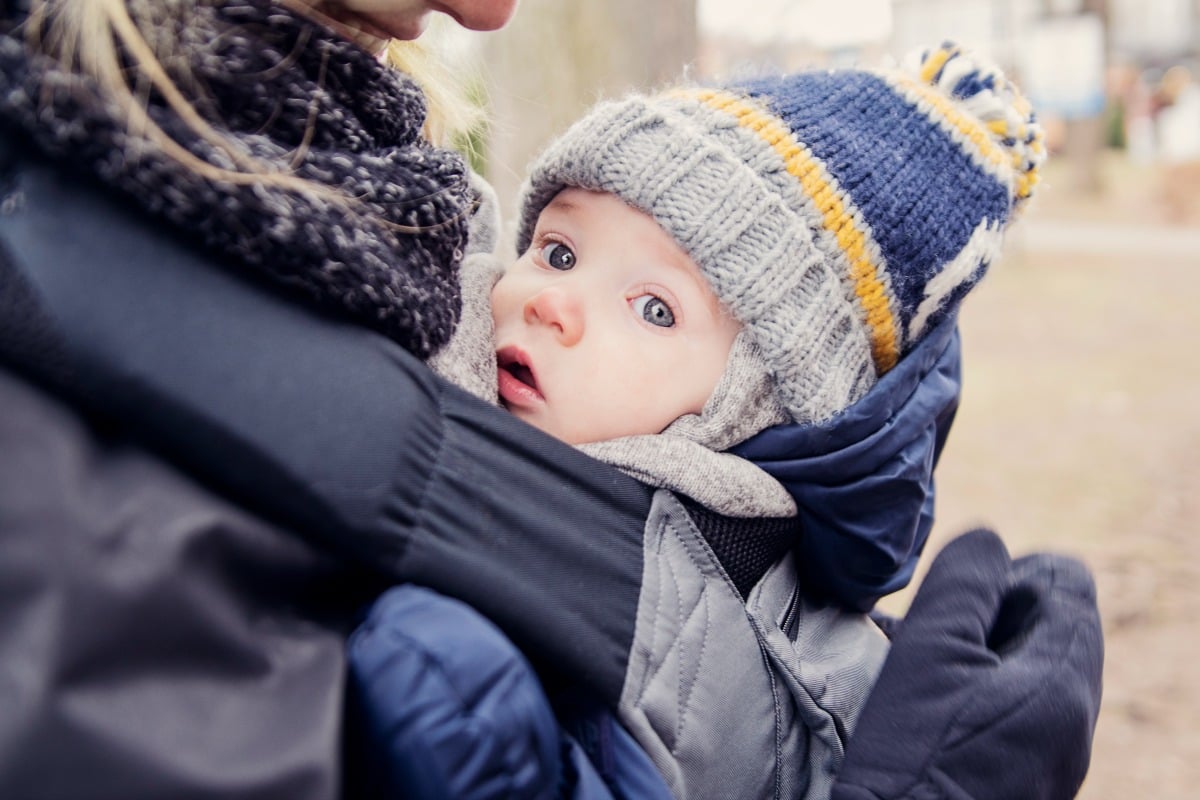 A mother has been left shaking with anger after her mother-in-law went behind her back to get her baby's hair cut – and then tried to cover it up with a beanie.
Posting on UK site Mumsnet, user Foxandthehound explained her 17-month-old daughter was born with a lot of hair but by six weeks old it had fallen out. It soon grew back "thick, incredibly curly and a beautiful blonde colour".
"I was in love with her hair," she wrote, "[My husband and I] weren't planning on cutting her hair for a while. We were going to let it grow out."
Brace yourself: Reddit reveal the worst baby names they've ever heard. Post continues after.
Although her husband's stepmother kept suggesting the baby get a trim to help the hair grow faster, the couple decided not to follow the advice as the hair "was growing quite well already".
Thinking the issue was well and truly behind them, the woman wasn't the least bit suspicious when her daughter returned home from a day out with her grandmother with a brand new beanie.
"I asked [mother-in-law] where the hat came from and she looked sheepish and said she bought it as a gift," the woman wrote.
Assuming it was because the weather had recently turned chilly, the woman thanked her mother-in-law but was surprised when she left in quite the hurry.