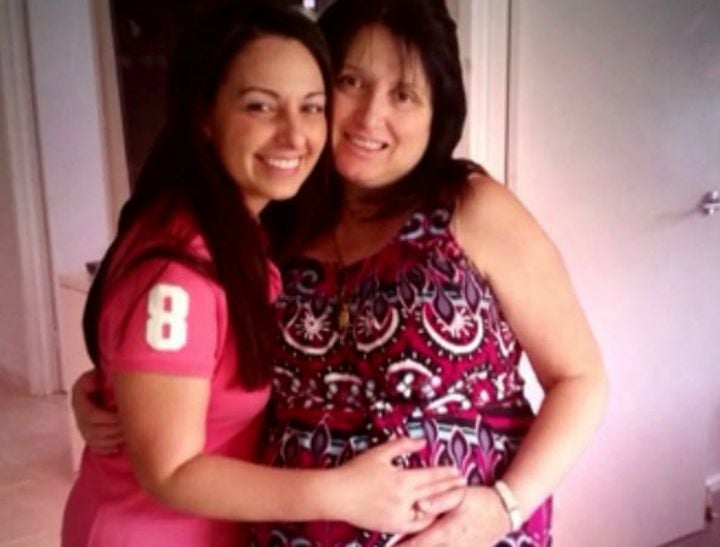 Many of us grow up wondering what age we'll be when we have kids; maybe what gender they'll be, or what we'll call them and how many we think we'll have.
But for Claudia Luca, being born without a uterus meant that dream might've never become a reality. The 30-year-old was told at a young age that she wouldn't be able to have children.
That is, until Claudia's mum became her surrogate. Last night, 60 Minutes told the incredible story of how 53-year-old Antonietta Di Maggio gave birth to her own grandson, Luciano Luca.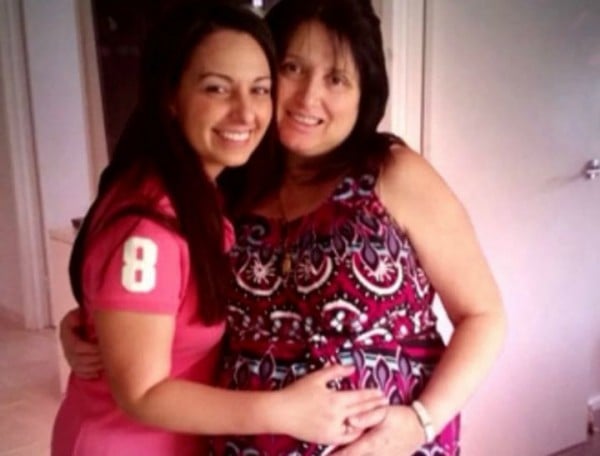 Karl Stefanovic hosted the emotional 60 Minutes episode which traced the family's journey, of never giving up in helping their daughter have the family she had always wanted.