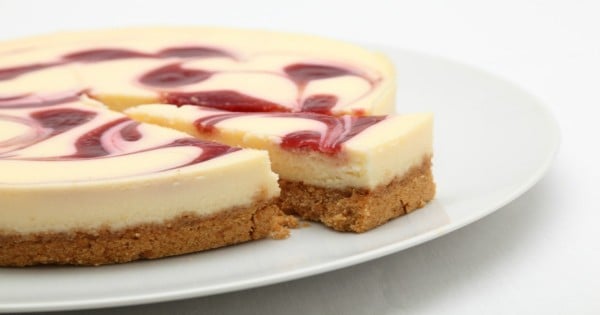 "I will try my luck in my next life"
Warning: This post deals with suicide and may be distressing for some readers.
It was cold on the morning of May 31st 2012 in the Melbourne suburbs.
Anitha Mathew, 37 started the day like any other, bustling her two young sons off to school then setting about with her chores.
She had a new job, but it had been causing her stress and anxiety as she felt she was "grossly over-qualified" for the position – she was a trained software developer but had been working casually as a gaming tester.
On May 31st she had the day off. She had plans – plans she had been forming in her mind for a while.
Shortly after 2pm she went to Bunning's and bought a 5 litre plastic jerry can. She then went to the Clayton Caltex Petrol Station and bought 5.7 litres of petrol.
The smell of the petrol would have permeated the air of her car as she continued her chores, reminding her of what was ahead.
Next stop was  a cake shop.  Her two sons, Philip and Mathew, aged 5 and 9 loved cheesecake and it was to be afternoon tea. At 3.01pm she carefully placed the cheesecake in her car headed towards her boys to give them their treat.
A terrible tragic treat all a part of her carefully laid out plan.
At 3.30pm she went to her sons' primary school and collected them for the day.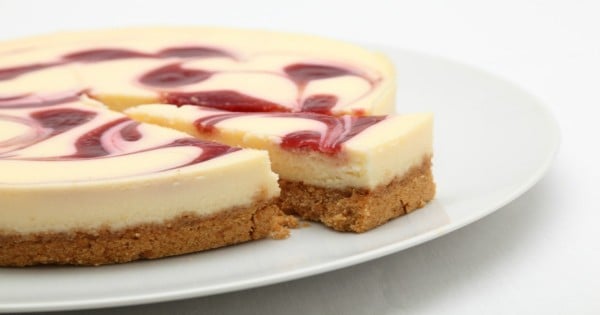 At home that afternoon was it just like an ordinary day?
Was their mother's behaviour different? Did they have any inkling of what she was planning? Did the two young boys do their homework? Play computer games? Jostle with each other and rumble like two brothers tend to do? Was there laughter and declarations of love?
We may never know as sometime between 4pm and 7.40pm Anitha gave her sons the cheesecake, she had laced it with Stilnox – a powerful sleeping pill – and fed it to them with the intent on rendering them unconscious before she burnt them alive.
She sent an email greeting card to a family friend saying, "I will try my luck in the next life" she set it to be received on June the 2nd.
She then put a suicide note she wrote the day before in a gift bag and placed it on the roof of her car.