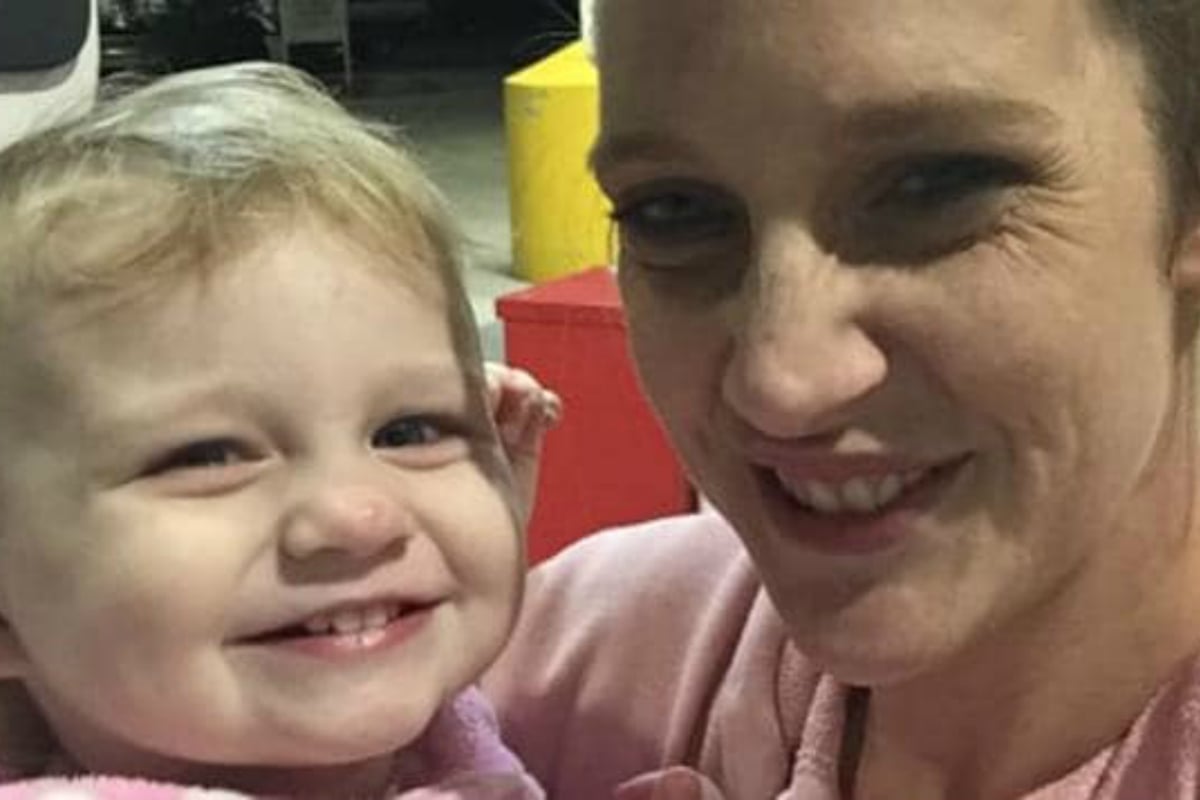 –With AAP.
1. The mum of two toddlers killed in a hot car in Queensland has been charged with murder.
The 27-year-old mother of two toddlers who died after being left inside a hot car south of Brisbane will front court on Monday. The woman, Kerri-Ann Conley, is charged with two counts of murder.
The two little girls, Darcey-Helen, 2, and Chloe-Ann, 1, showed signs of exposure to extreme heat when they were declared dead at the scene on Saturday, Queensland police say.
Paramedics were called to a home at Waterford West in Logan at 1.35pm on Saturday after the sisters were found unresponsive in the car.
Neighbours and community members came and went throughout the day on Sunday, leaving soft teddies and flowers at the front gate, metres from where the black station wagon was parked across the yard.
The father of Darcey-Helen told The Courier Mail, "Darcey and Chloe were loved by anyone and everyone who met them, I absolutely adored them both".

Police said the investigation is in its early stages and are trying to piece together how long the girls were in the car and how they came to be there.
"As a normal course we are speaking with the parents," Detective Inspector White said.
"We'll be speaking to quite a number of people. Because the purpose of this is to find out what has taken place."
Police said they were offering support to officers who attended the scene.
"It is tragic," Detective Inspector White said of the crime scene.
"We are putting a lot of emphasis on supporting our people. It is very very tragic and can be quite a distressing scene to be confronted by."
"One of our priorities in addition to conducting the investigation is the well-being of our staff and our other emergency service colleagues."
2. Claremont serial killings trial is due to begin.
Almost three years after Bradley Robert Edwards was charged with the Claremont serial killings that have haunted Perth for more than two decades, his trial is due to begin. #9Newshttps://t.co/Wc8AhgpSvS

— Nine News Queensland (@9NewsQueensland) November 24, 2019