1. Mother and son lost in the wilderness for 10 days forced to drink their own urine.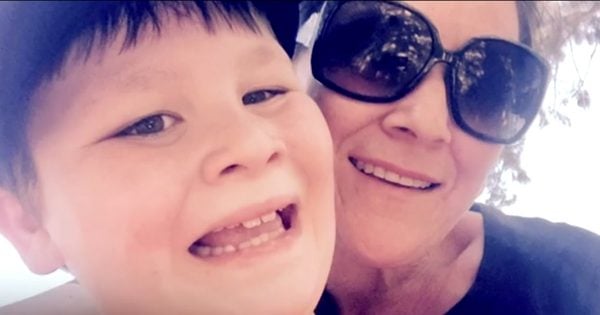 It was October 2 and Michelle Small, 40, and her son Dylan started on a two-hour bush walk in New South Wales' Mount Royal National Park.
Suddenly, without realising how it happened, they were lost. Stranded in the bush with no food or water and no way to call for help.
For 10 days they wandered, hoping to find their way back, trying desperately to stay alive. Now, Michelle and Dylan have spoken about the ordeal that left them hospitalised for more than a week receiving treatment for dehydration, exhaustion, tick and leech bites, scratches and rashes.
Speaking to Channel Seven's Sunday Night, Michelle said the pair were forced to drink their own urine in order to stay alive.
"I needed to find something, even if it is just for him, just enough for him to have just that moisture in his mouth," Michelle said.
She said she learnt the survival tip watching adventurer Bear Grylls on his television how Man vs Wild.
"I'm glad I paid attention when we were watching it because I remember him doing it and saying that you can," she said.
"I said, 'mummy will go first', and I said, 'you've got to keep thinking apple juice. Just think apple juice'."
The pair used Michelle's phone case as a receptacle and made do until the eighth day, when they found a small pool of water.