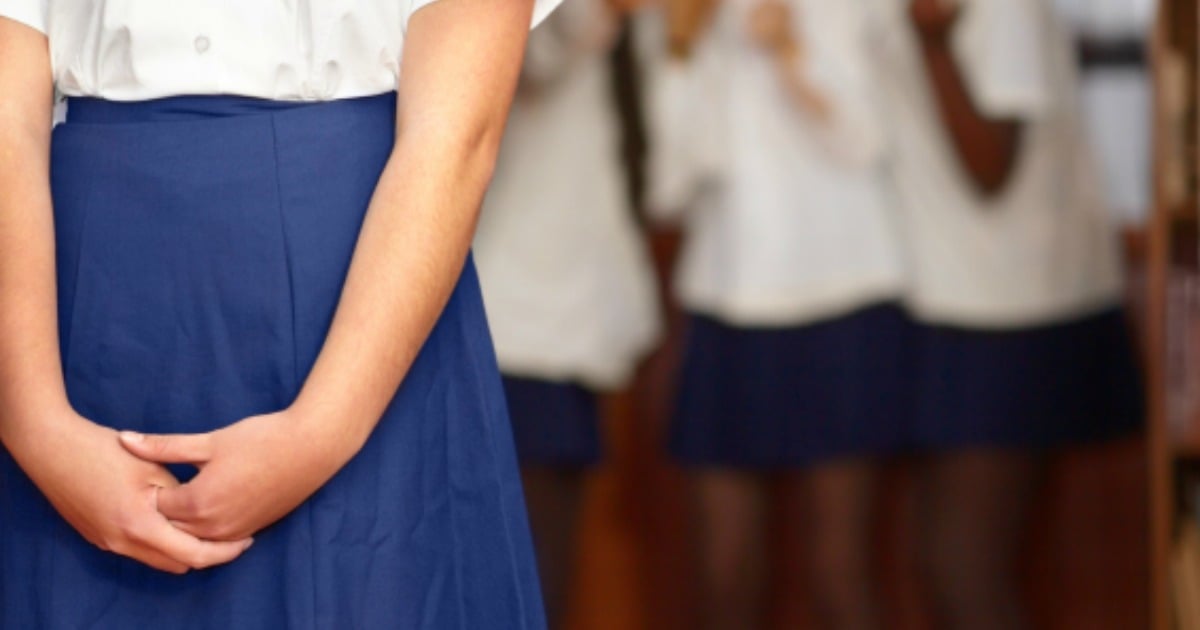 A mother and former midwife convicted over genital mutilation of two young girls may not serve jail time despite being found guilty, the Daily Telegraph reports.
The mother, who cannot be named, organised retired midwife, Kubra Magennis, 72, to perform the mutilations upon her two daughters when they were only seven and six.
The women have received 15-month sentences and referrals to a home detention assessment.
Community leader,  Shabbir Mohammedbhai Vaziri, 59, was also found guilty and sentenced to 15 months imprisonment for being an accessory after the fact.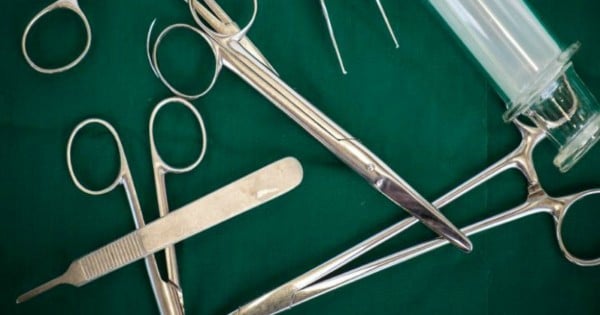 Supreme Court Judge Justice Peter Johnson told the women they would have received harsher penalties if the offences occurred after May 20, 2014 when parliament raised the penalty from seven to 22 years.