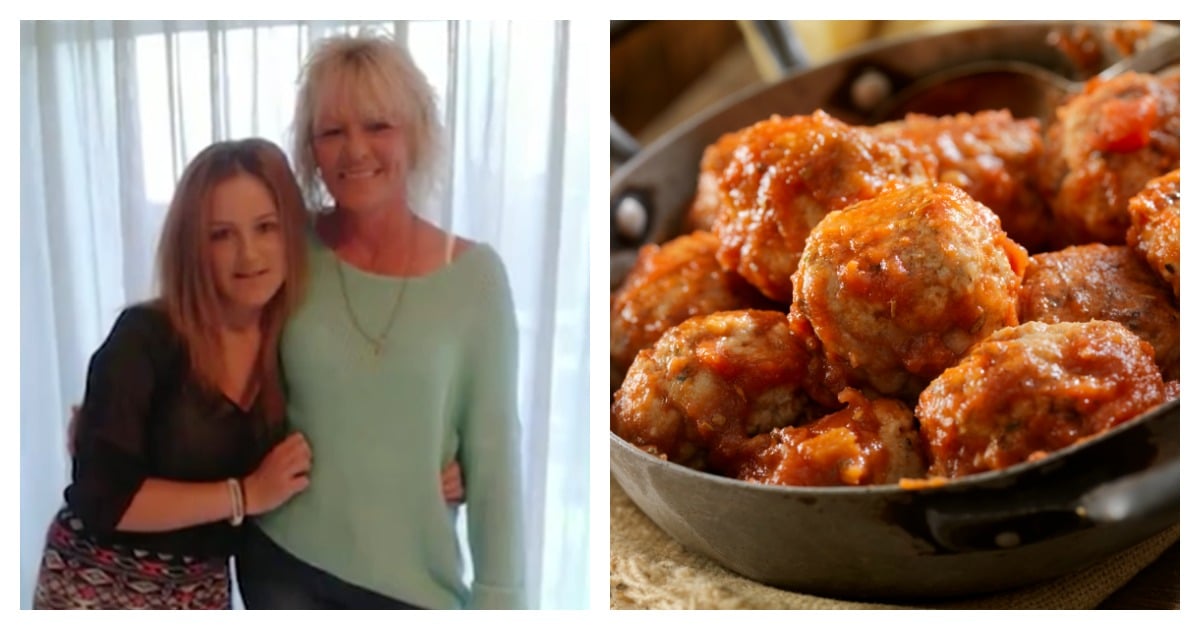 We've rounded up all the latest stories from Australia and around the world – so you don't have to go searching.
1. Mother accused of poisoning husband's meatballs granted bail.
A Melbourne woman, along with her 19-year-old daughter, who allegedly tried to kill her husband by poisoning his meatballs then injecting him with brake fluid has been granted bail.
Joanne DeBono, 53, allegedly crushed up 75 Temazepam sleeping pills and mixed them with meatballs she prepared for her husband, then watched as he ate them, she then tried to inject him with weedkiller and brake fluid so she and her daughter could be free of his abuse.
The court heard that after a 25-year marriage Joanne DeBono allegedly decided to poison her husband Stephen DeBono so she and her daughter could live "like normal people".
She said she and her daughter suffered years of physical and sexual abuse.
The Melbourne Magistrates Court today heard that after he ate, Mr DeBono said he felt groggy and went to bed.
Later that night DeBono went to the garage where she mixed brake fluid, metal lubricant and weed killer and filled one of Mr DeBono's hypodermic needles she then injected her husband with the cocktail.
But while she was doing it her husband woke up and asked her what she was doing.
Mrs DeBono says she fled to Fawkner Police Station to confess what she had done.
Detective Acting Sergeant James Marsden told DeBono's bail application hearing she alleged she'd suffered continual physical and emotional abuse, as well as controlling and threatening behaviour, for 25 years.
Mr DeBono's doctor Dr Sahi told police the man "was angry at [his wife] and told him and nurses that he "will kill everyone who did this to him", when he gets out of hospital reports The Age. 
Mrs DeBono is facing two charges including attempted murder and intentionally causing injury.
She was released on bail after spending more than a month behind bars. Her daughter has also been charged.
 For domestic violence support 24/7, call 1800 RESPECT (1800 737 732).
2. "This is not a custody case, they are involved in kidnapping two kids. They are all facing criminal charges."
Tara Brown, her 60 Minutes colleagues and Brisbane mum Sally Faulkner face the prospect of at least another two nights in jail and then criminal charges after the judge adjourned last night's hearing – but not before telling them they are facing serious charges over kidnapping.
Ms Brown, producer Stephen Rice, cameraman Ben Williamson and sound recordist David Ballment had expected to apply for bail last night but judge Rami Abdullah addressed them for less than a minute before he agreed to a delay to enable more negotiations between the parties.