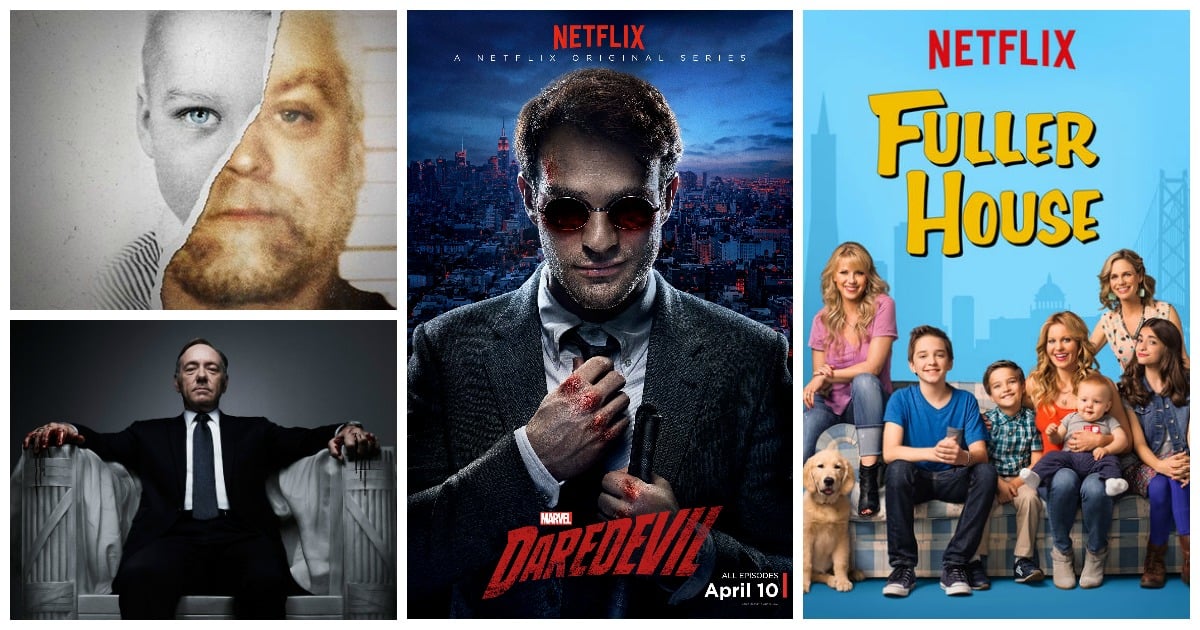 Having to "mute the ads" is a distant memory for most couch potatoes these days, as we increasingly get out TV fix delivered straight to out laptops via streaming services like Netflix.
Until now, there's been no way to know how many eyeballs these shows are getting because, well, the companies delivering them don't have to tell us, but tech firm Symphony Advanced Media claims to have cracked the code.
So what's the most watched TV show not on TV? I'm sorry to tell you Frank Underwood, but it's not "House of Cards".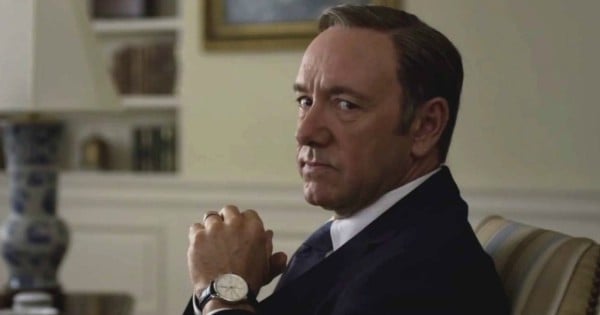 Sorry, what did you just say? Source: Netflix
Apparently, the most watched TV show on the planet could be Netflix original Fuller House.
Even without the Olsen Twins...
Watch the trailer for Fuller House here (post continues after video):
The reboot of the 90s classic "Full House" was one of the most highly anticipated shows to drop this year and it was so wildly popular that it drew a staggering 14.4 million viewers aged between 18 and 49 within 35 days of its February premiere -- the equivalent of 10.4 rating. That is, according to Symphony.
In comparison, The Walking Dead, which was the most watched series in 2015 through to 2016 according to official Nielson polls, got a rating of 9.6 overall.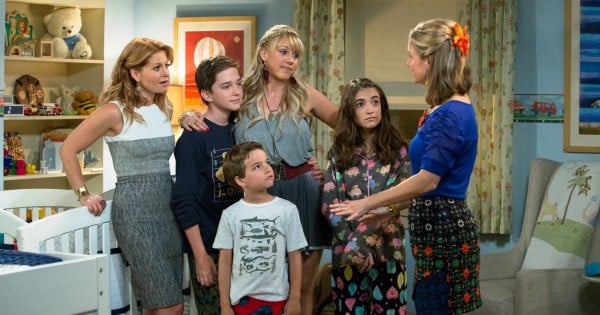 Is this the most watched show on Earth? Source: Netflix
Perhaps even more surprisingly the second most watched show STILL wasn't House of Cards, or even Daredevil (a massive hit in the US),  it was... wait for it... Making a Murderer.
The ten-part documentary about convicted killer Stephen Avery got 13.4 million viewers aged from 18 to 49 in its first 35 days of streaming, although it took a little longer to hook its audience.
Love TV? We have a dedicated weekly podcast called The Binge, hosted by Rosie Waterland and Laura Brodnik. Listen to the latest episode here:
Previous data gathered by the company between September and December last year from a sample of 15,000 users showed Marvel's Jessica Jones was also a strong performer, with around 4.8 million people aged from 18 to 49 tuning into an episode in that period.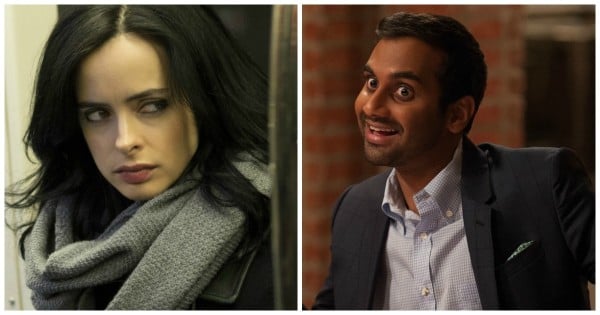 Don't forget these guys. Source: Netflix
Aziz Ansari's Master of None clocked 3.9 million views in that time and Orange is the New Black still averaged more than 64,000 viewers, even two months after it's third season dropped.
Netflix has blasted Symphony, with chief content officer Ted Sarandos saying the findings were "really remarkably inaccurate", even if they weren't the company that makes programs for a wide range of audiences.
"We may build a show for 2 million people, and we may build a show for 30 million," he said at a meeting with the American Television Critics Association in January.
Still, it makes you wonder.