We get it. The Sinner is a great TV show. We like it a lot, and everyone else does too.
But by God, I hope I'm not alone in saying that I am sick of hearing people talk about it, and if you are too, then welcome. This is a safe space.
And that tends to be the danger of trending Netflix shows. One minute it's a five by four icon on your "My Reccomendations" list, and the next minute it's everywhere.
Listen to The Binge for the biggest entertainment news of the week and all the best new TV shows you need to be watching right now.

Everyone's talking about it, writing about it, and the world is a dangerous place with spoilers at every corner.
Yep #firstworldproblems.
However, when Netflix came out with their annual review of what Australians were watching, bingeing, and savouring, The Sinner, Mindhunter, Alias Grace and Stranger Things weren't the only show titles we recognized.
So, buckle in, get ya snuggie and popcorn on, because we know what we'll be doing all of this weekend…
Greenleaf
Haven't heard of Greenleaf? Thst's ok, because apparently it was ranked as the number one show we devoured (ie. spent more than two hours a day devouring).
Firstly it was originally released by the Oprah Winfrey Network, and the queen herself even has a recurring role.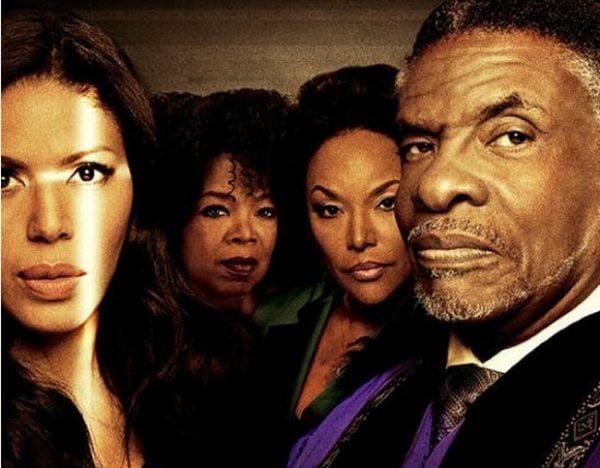 The show centres on the scands, secrets and lies of the Greenleaf family, who's father is the bishop of the Mephis mega church... intriguing.