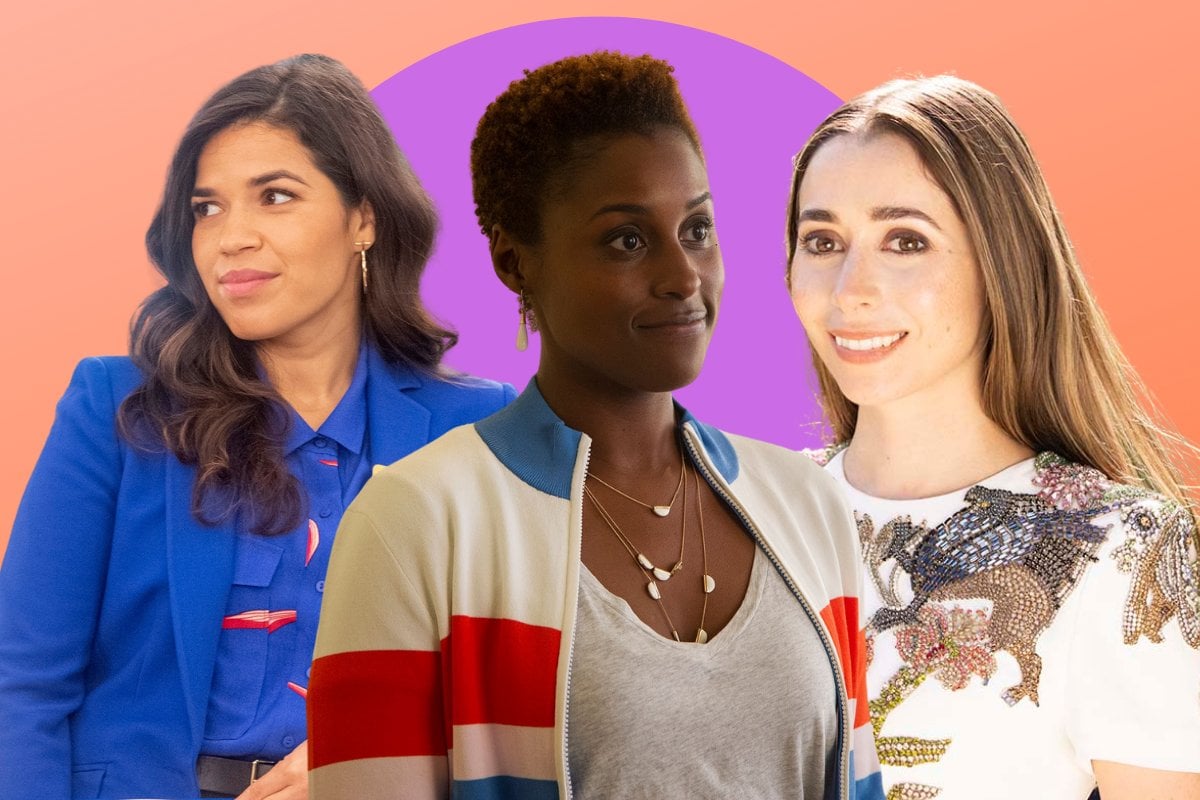 The 2021 Emmys happened this week. 
In a twist that surprised absolutely no one, Ted Lasso, Mare of Easttown, Hacks and The Crown cleaned up at the annual TV awards. 
But there were a bunch of bloody brilliant TV shows that didn't even get a look in. 
There are three reasons for this. Firstly, the eligibility criteria means shows must air in the US in a certain time period to be considered. 
Secondly, the categories are very limiting. There's comedy, drama, and limited series - but so many brilliant TV shows crossover into several categories or just can't be easily shoved into a neat little box. 
And thirdly, the Emmy voters seem to have very limited ideas of what makes a bloody good TV show. 
All this means that some of the best shows of 2020/2021 didn't even get a nomination, let alone a win. 
But they deserve our eyes on them. Plus, we all need as many TV recommendations as we can get at the moment. 
So, here are 8 non-Emmy nominated shows that are definitely worth a watch: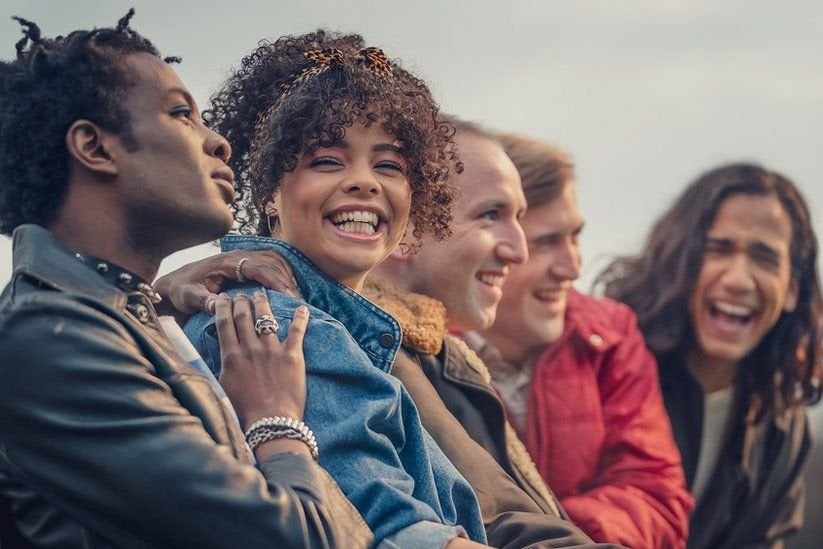 Image: Stan. 
It's been eight months since I first watched It's A Sin, but I still think about it often. 
The mini-series was both one of the most heartbreaking and life-affirming TV shows I have ever watched. 
It was created by critically-acclaimed screenwriter and television producer, Russell T Davies, whose previous works include Queer as Folk and Years and Years. 
Set in London in the 1980s and 1990s, the series follows a group of young friends who are discovering who they are and who they love, and living their best lives in London's vibrant gay scene, just as the AIDS crisis hits. 
It's not an easy watch, but it's an important one. One of the most brilliant and beautiful series of the year, It's A Sin will make you laugh out loud in one scene, and bawl your eyes out in the next. 
Watch it if you like: Crying into your chips, brilliant storytelling, and hearing the stories behind the headlines. 
You can watch It's A Sin on Stan now.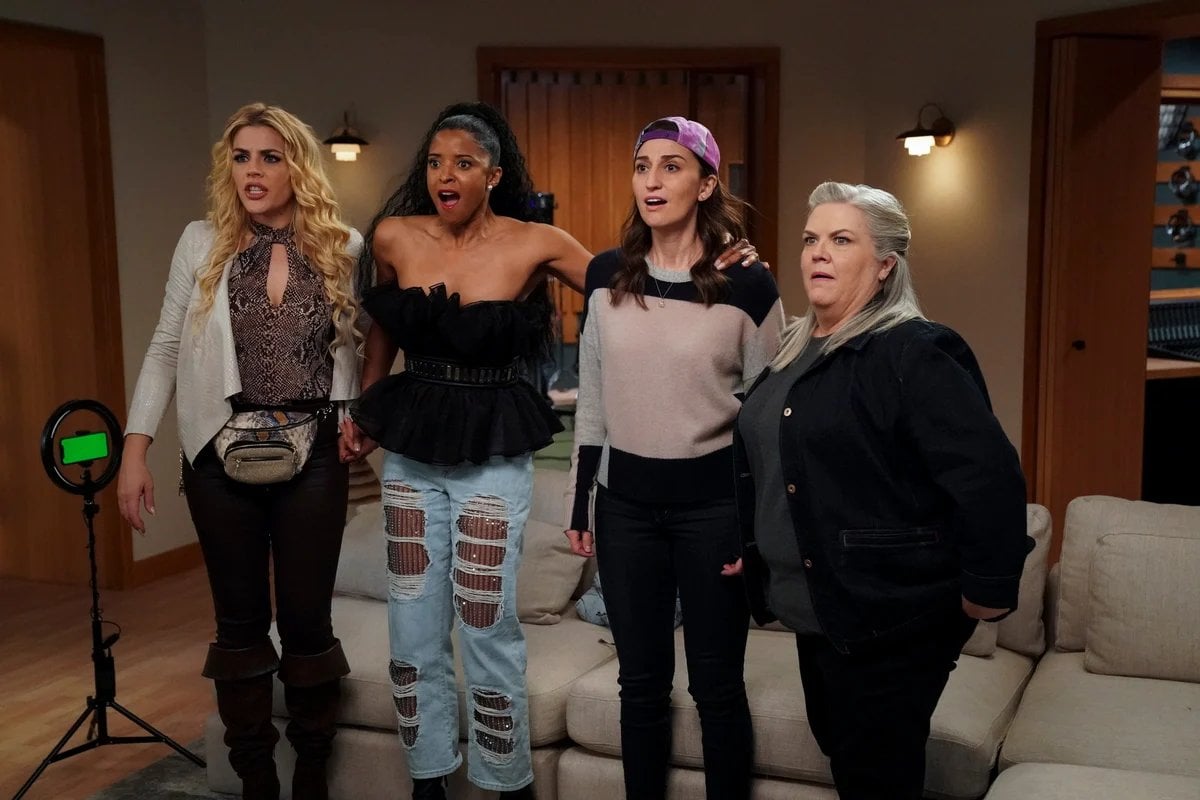 Image: Stan. 
Girls5eva is a funny, self-aware, almost bordering on cringey, series about second chances and success after 40. 
Starring Sara Bareilles, Paula Pell, Busy Philipps and Renée Elise Goldsberry, the series follows a one-hit-wonder band from the 90s as they get a second shot at fame.