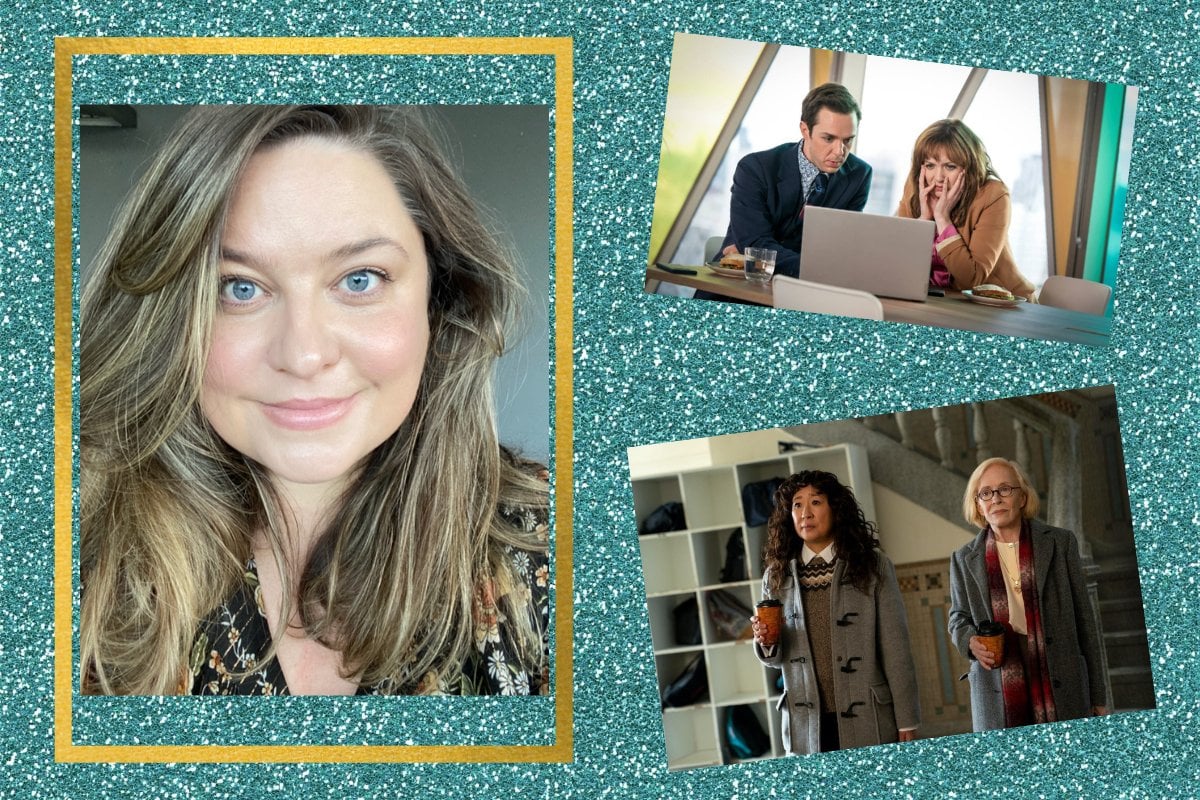 Gosh, there have been a lot of brilliant TV series this year. 
Mare of Easttown. Ted Lasso season two. Only Murders In The Building. Succession season three. The White Lotus. Just to name a few. 
These are the TV series we watched week by week, waiting in anticipation for the next episode to drop. The TV shows we talked about with our friends. And recommended to strangers we met at a party. 
But there has also been a whole bunch of TV series released this year that didn't get the hype they deserved. Which means there's a whole bunch of binge worthy series for you to catch up on over your Christmas break. 
So, here are the most underrated TV series of 2021 that you need to add to your watch list: 
Yellowjackets
It's not very often that a TV series has a 100 per cent approval rating on Rotten Tomatoes after just one episode has aired. 
But that's exactly what happened with Paramount Plus' new thriller series, Yellowjackets, when it quietly premiered on the streaming service in November. 
The series follows a group of female high school champion soccer players in the mid-90s. There's team captain Jackie (Sweetbitter's Ella Purnell), her treacherous best friend Shauna (Sophie Nélisse), alpha Taissa (Jasmin Savoy Brown), rebel Natalie (Sophie Thatcher), and the team's awkward assistant Misty (Sammi Hanratty). 
The younger cast is also joined by Juliette Lewis, Christina Ricci and Melanie Lynskey, who play the adult versions of some of the girls.
While on route to the national championships, the girls' plane crashes deep in the Ontario wilderness. The survivors spend the next 19 months in the forest waiting to be rescued. 
During that time, clans are formed, alliances are broken, and not everyone makes it out alive. 
The series flashes between the days leading up to the plane crash and their time in the wilderness, and 25 years later when the few surviving members of the team are attempting to piece their lives back together. 
Yellowjackets basically asks: if you survived in a plane crash and had to live in the wilderness for 19 months, would you a little bit kill your friends and eat them? Or nah?
Yellowjackets is streaming on Paramount Plus now, with new episodes dropping weekly on Sunday nights. 
The Chair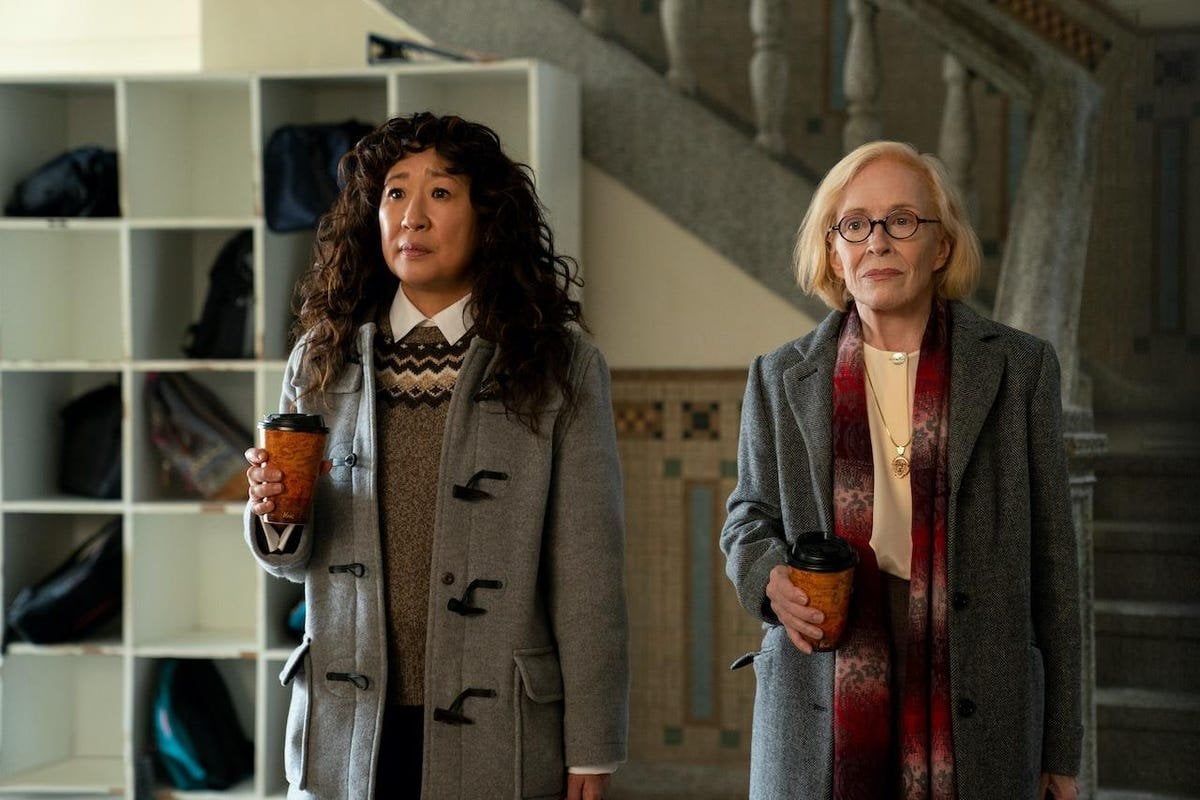 Image: Netflix.