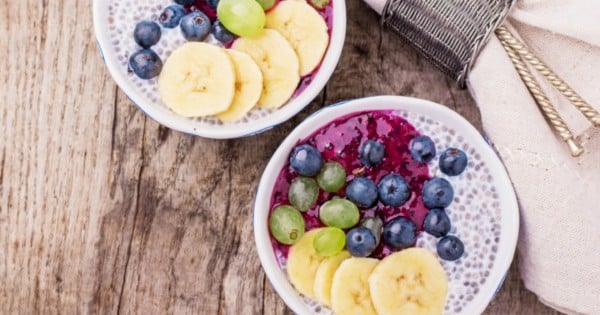 As we're bombarded with so much conflicting information on what to do, and how often, exercising "the right way" can seem like an impossible task.
So what's really the most important part of being fit and healthy?
On a recent Reddit thread, experts shared what they thought the most undderrated thing about exercise was — and it's a great reality check for those who need a little more motivation right now.
1. Consistency
It doesn't really matter what you do — just do it often.
"Consistency is the single biggest factor in achieving any fitness goal. Maybe you can start getting up at six am and run five miles every day – but will you still be doing that six months from now? Maybe you can cut out all sugar from your diet this week, but will your diet still look like that in six months?" wrote dannyxopher.
Sam Wood walks us through a simple exercise circuit you can do just about anywhere you please. (Post continues after video.)
2. Small changes.
Every little bit helps.
"I have tried several times to go balls out and lose weight. I made it a week, if that, before I fell back into old habits. You cannot do that unless you have the willpower of a monk. Start small, cut out soda, then cut out a day of fast food a week, then two, then three. Then make fast food only once a week, twice a month, once a month, etc," wrote another user.
"Same goes for exercise. You don't want to start out running a marathon every day. Simply start walking and once you're in the habit throw in a light jog. You don't want to start with huge weights on your first week of lifting, you will never go back. You don't build a pyramid with one big block. You put it together with several small ones."