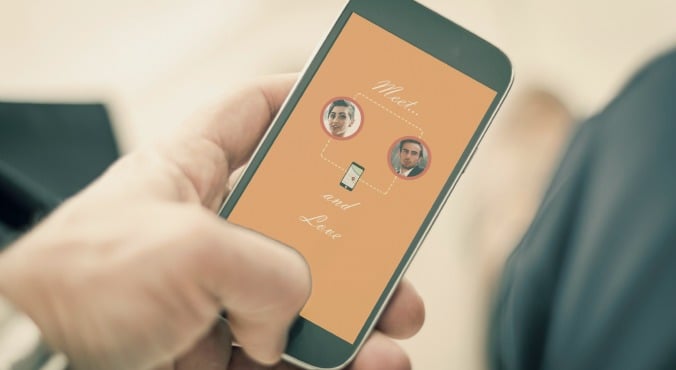 Image: iStock
Turns out it's not your photos that determine your success on dating apps (yes, the ones you've got "carefully organised" into a secret folder on your phone) — your name could could be having an impact too.
US dating app The Grade looked at 100,000 of its users to determine the "incoming like-rate" (read: swiped-right frequency) of names to determine the names that tend to be the most successful on dating apps.
Ranking 200 names in total, the results are interesting to say the least. Deed poll, anyone?
Women
The Briannas of the world are about to feel seriously vindicated.
The name topped the list with a 70 per cent success rate, closely followed by Erika, Lexi and Brooke.