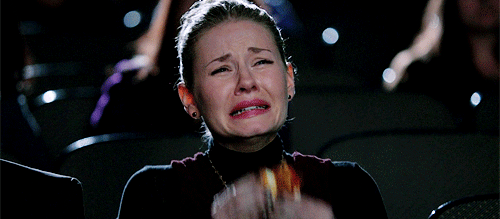 For a few years in my early twenties, I worked at a venue that held wedding receptions. It was during this time that I developed an unnatural love for weddings, that went against every inch of my feminist and egalitarian sensibilities.
I was in charge of 'the lights' for the first dance (it was a very complex job – I had to turn the lights off when the music started), so I witnessed more slow-dancing and unconventional song choices than I'd care to admit.
Being the weirdly sentimental person I am, however, I teared up more than once. One couple had Horses by Daryl Braithwaite as their first dance song and, I don't know, it just really suited them.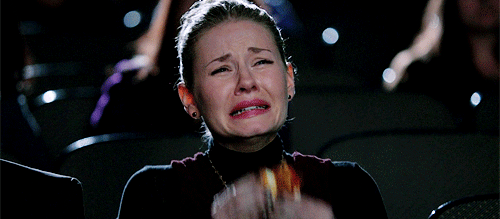 So when I read that Spotify had released the 10 most popular first dance songs, and the general consensus was that they were really bad, I paused for a moment. 'Ummm sometimes you think a song will be terrible but then it really works for the couple,' I thought. 'Corny can be beautiful given the right context.'
But, behold, here are the top 10 first dance songs Spotify found after analysing almost seven million wedding playlists. And there are some genuine nuggets of crap in there.
10. Lonestar - Amazed.
Oh, is it taking you a second to work out what song this is? Let me jog your memory.
"Every time our eyes meet,
This feeling inside me,
Is almost more than I can take,
Baby when you touch me,
I can feel how much you love me,
And it just blows me away."
I'm sorry.
It's just so Love Song Dedications on MIX 106.5. If Richard Mercer were to choose a wedding song, this is what he would choose.
BE CREATIVE PEOPLE.
What's your biggest wedding regret? Post continues after video...

9. Jack Johnson - Better Together.
I've genuinely never heard this as a first dance song, but Spotify doesn't lie.