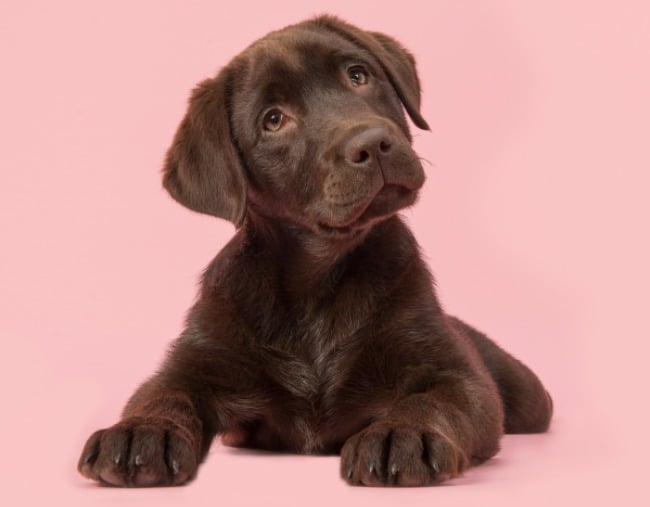 PAUSE PLS.
This is important.
It's possibly the most important news story you'll read this year.
You see, Australia's most popular dog breed has just been announced.
According to a survey conducted by rent.com.au, mixed breeds are Aussies' favourite good boys and good girls.
Yep, the lil' bitsas are so popular, odd breeds like 'cavoodle' and 'cockapoo' make up a third of all doggos.
The data, which was collected from over 90,000 pet owners, also found that Staffys are the second most popular dog breed in Australia.
Maltese Shih Tzu came in a close third, followed by Labradors and Jack Russell Terriers.
Because this is 'Straya, Border Collies and Kelpies made the top 10 most popular breeds, too.
The data also found that Victorians loved American Staffy dogs and Bulldogs the most, while Western Australians love lil' Chihuahuas.
Now go home and hug your doggo pls.
You can read the full results on rent.com.au.