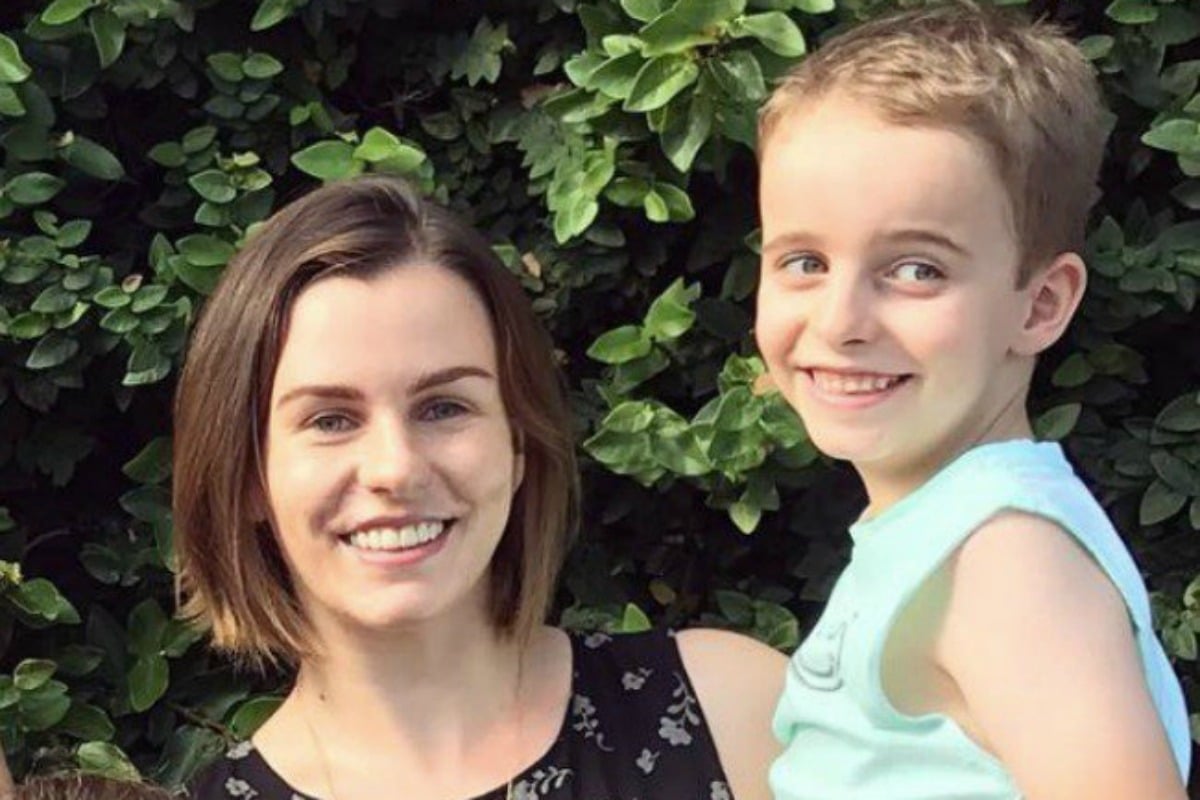 Naming kids is a huge deal. You spend months poring over name books, and searching for inspiration literally everywhere, in the hopes of choosing a name that meets all the criteria: looks and sounds great, nice meaning, goes well with surname, and not too common.
We liked names that were classic, legitimate names (read: not recently made up), and not something you hear every day. Of course, it's near impossible to predict whether a name is about to take off and become really popular. I still thank my lucky stars our first child was a girl, because she would have been a now-super-common Oliver if she had been a boy.
We managed to nail the name selection with our first two, who are the only Daisy and Alfie at their school, but we ran out of luck with our third kid.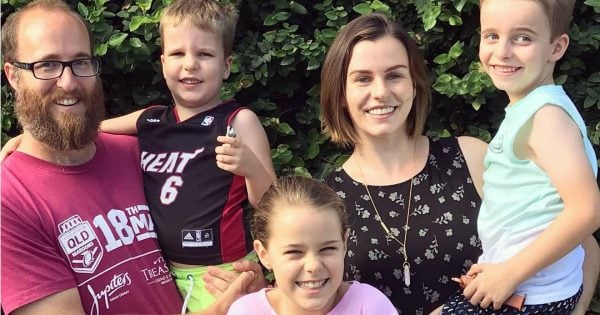 Teddy starts school next year, and will be one of five Teddy's at the school. There are already two there, and he's one of three starting prep next year. In a school of around 200 pupils, this means literally like, 2.5 per cent of the student body will be named Teddy.