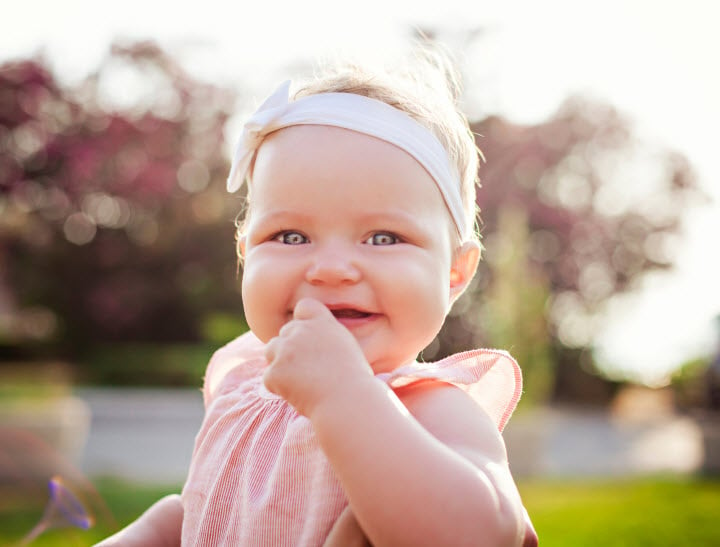 We may be all the way into August of 2015, but the English Office for National Statistics has just released the most popular baby names chosen by parents in 2014.
But look, they did a very very thorough job.
Not only did they go through the birth certificates to find out the most popular baby names in the country (England and Wales), they also broke it down into regions and cities.
Read more: The baby names to watch in 2015.
Surprisingly, there were a few differences.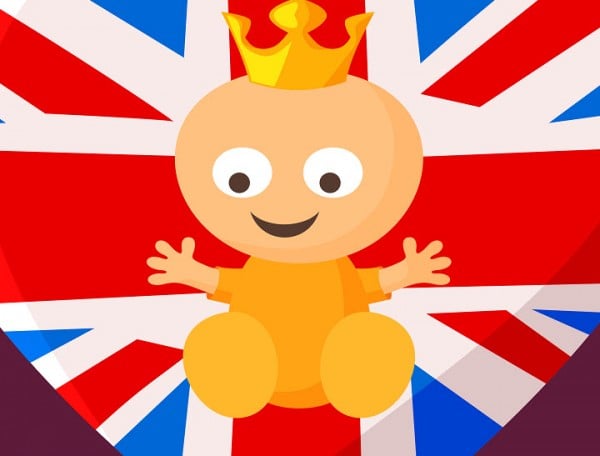 While Australia and England shared the top baby boy's name, their number one girl's name is our number five.
TAP on the image below to scroll through the gallery and find out the top 10 baby names for England and Wales.