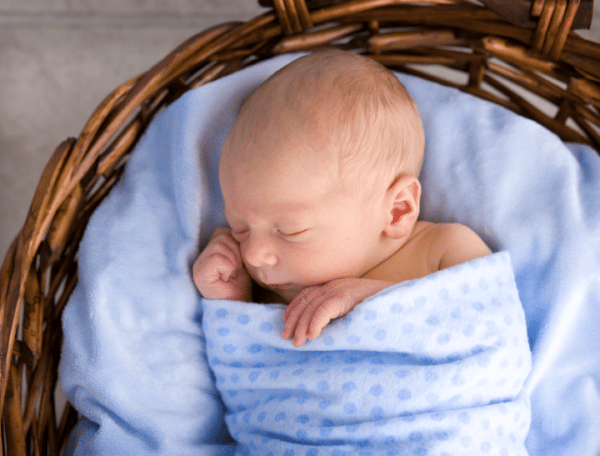 Nameberry has released the list everyone loves to read. The most popular names for 2015 (so far, of course).
Usually when these lists come out, there isn't a huge change.
Maybe number 3 in 2014, is now number 2.
But, so far this year, there has been two shake ups to the list created by Nameberry.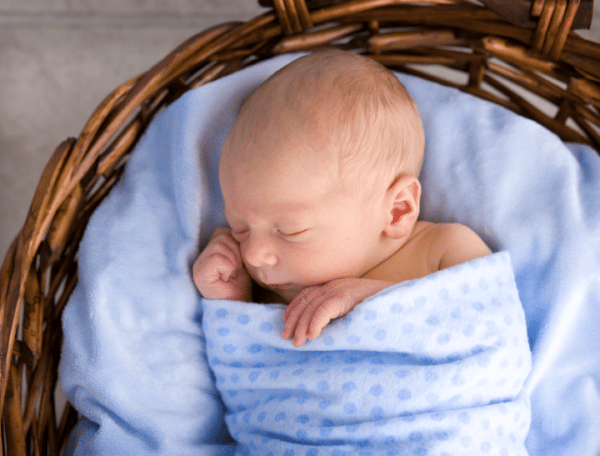 First off the girls.
Read more: The most-wanted girls' names of 2014 are…
Princess Charlotte, Kate Middleton and Prince William's second born, has waved her royal, magical wand and given the "Charlotte-effect" to her very own name. Last year it was number 10...this year...number 1. Pretty impressive for a two-month-old.