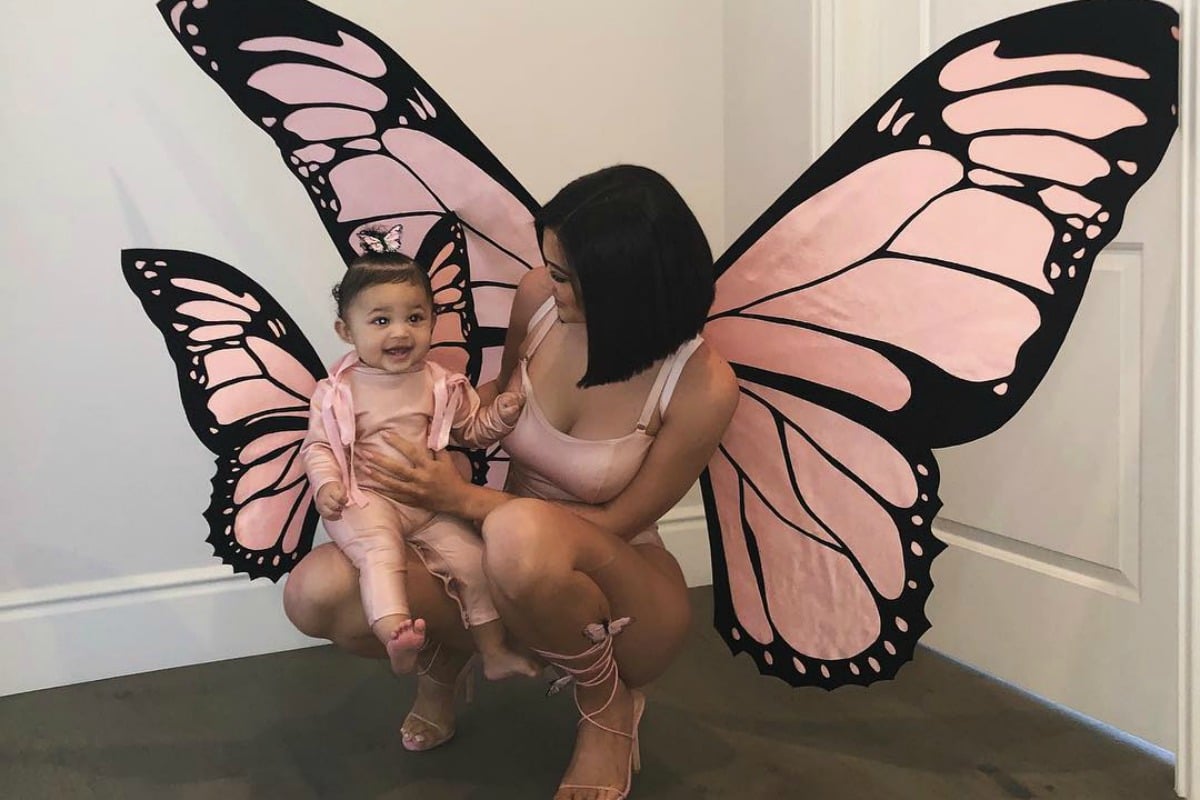 It's an Instagram world.
Whether it be crafting a meal to look perfect on your Instagram story, or planning a party with a photo wall, it's a truth universally acknowledged that we live in a photocentric society.
As the saying goes, "pics or it didn't happen."
With over 270 million people who use the app worldwide, there's no doubt we care about Instagram. A lot.
So as 2018 comes to an end, it's interesting to see what we cared about the most.
From the engagements and births to tragic heartache, here are the top ten most liked Instagram posts from the year that was.
Prepare for a Kardashian overload.
10. Christiano Ronaldo 
Coming in tenth is 33-year-old Portuguese professional footballer Christiano Ronaldo.
The photo, featuring the football player and his wife Georgina Rodriguez outside their holiday home, has been liked 11.3 million times.
It was simply captioned, "Holidays with Love".
 

View this post on Instagram