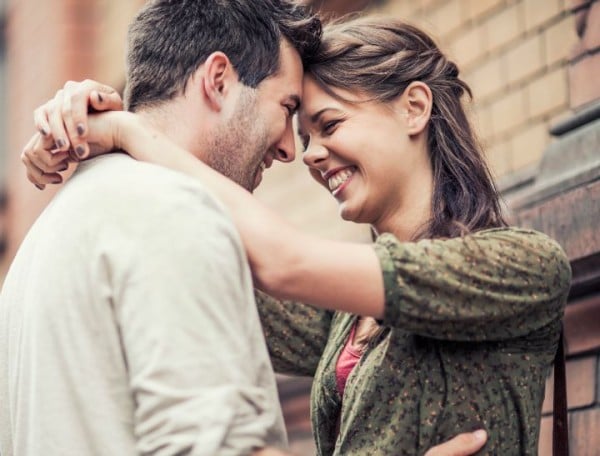 We seem to be constantly inundated with qualities we should be looking for in a partner.
Are they trustworthy? Are they ambitious? Do they have good communication skills? Are they patient? Do they respect us?
So many things to look for – so little time.
Most people assume that at the very least, they should be sexually attracted to a potential partner, and have similar interests.
But couples psychologist, Peter Pearson, has dropped a bombshell.
You're all wrong.
Because there's ONE quality that is most important when looking for a potential partner. And while it's actually quite obvious, we rarely talk about it.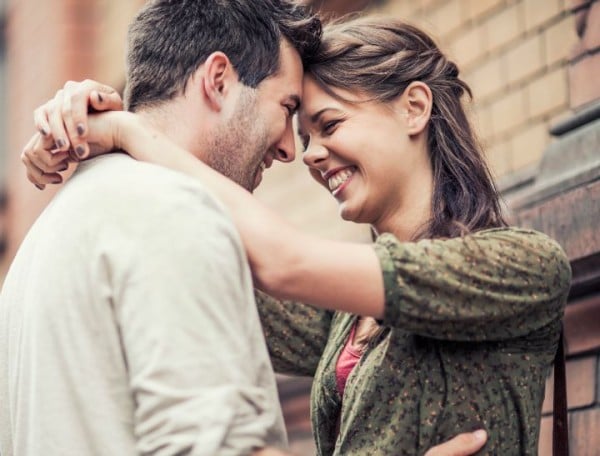 Pearson told Tech Insider in an interview that the 'holy grail' of every relationship is finding a partner who has the same core values as you.
Core values, guys.
CORE. VALUES.
That's what we need to be looking for.
But what does that mean?
"You can negotiate your interests," he says, "but not your values."
Essentially, interests such as what you like to do on the weekend or what TV shows you enjoy can be compromised on. (Unless it's House of Cards. Don't date someone who doesn't watch House of Cards.) Interests can also change over time. If you begin a relationship with someone because you're both interested in bagels, you may run into trouble down the track, when one person becomes gluten intolerant and can no longer eat bagels.
Even those butterflies we get when we fall in love fade over time.
Core values, however, don't fade. If one of you values making a difference in the world in terms of social justice, and the other couldn't care less, there may be a problem.