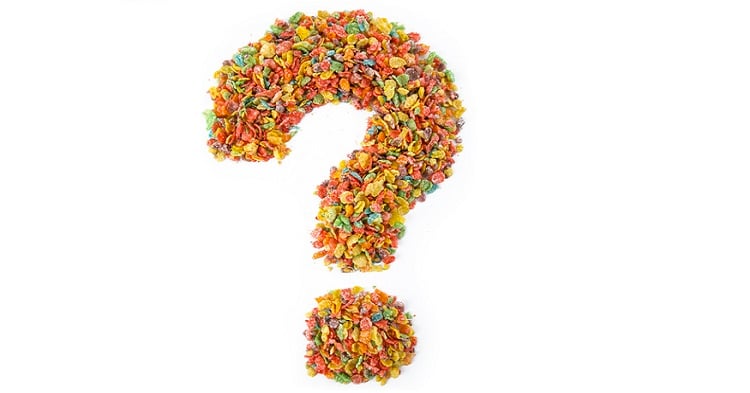 The results are in, and Google has some surprises.
Like the fact that Australians were more interested in the soccer World Cup than anything else this year according to the 2014 top search terms.
Google have just released their year in search and from all of the stories that sat on our screens, Australians had an interesting mix of what they wanted to ask the internet about.
The results reveal that us Aussies were captivated by the world's biggest sporting event, that we wanted to absorb everything about the two Malaysian Airline disasters and reeled extensively from the loss of cricketer Phillip Hughes.
A nation banded together when we tragically lost a young cricketer – Phillip Hughes.
The second most searched term in Australia was for the missing Malaysian Airlines flight MH370, followed closely by the MH17 plane that was shot down while flying over the Ukraine. The popular search term 'MH370 found' is one that still hasn't been answered anywhere in the world – but was a popular term to look for online.