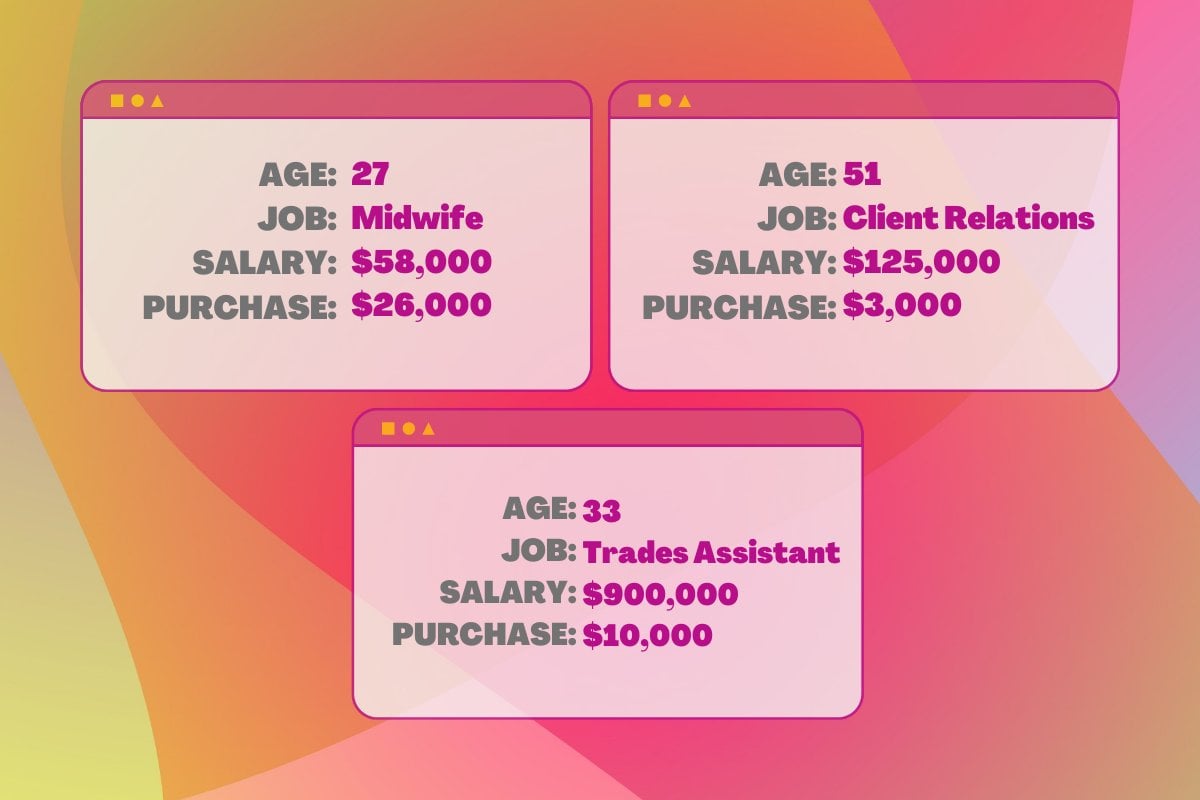 In 2021, Mamamia conducted a money survey to find out more about Australian women's spending habits. 
We asked over 900 women about their salaries, how much they have in savings and whether they believe they're being paid fairly, among other questions.
Yep, hard-hitting stuff.
Watch: Four money hacks that don't cut out your daily cup of coffee. Post continues below.
We didn't shy away from the particularly pervy questions, like what's the single thing you've spent the most money on, and how much it cost?
Below you'll find a range of answers to that question, with 30 women sharing what they do for work, how much they get paid and what big-ticket item they bought. 
What's the single thing you've spent the most money on?
Property.
The most common answer for the single thing women have spent the most money on was, no surprise, property. The prices varied from $168,000 to $3.5 million.
A 31-year-old full-time project engineer working in the oil and gas industry earning $25,000 per year, spent $440,000 on a house. 
A 33-year-old full-time senior legal counsel working in the finance industry earning $179,000 per year, bought her house for $1.4 million. She started investing at 21 years old, putting $50,000 into stocks.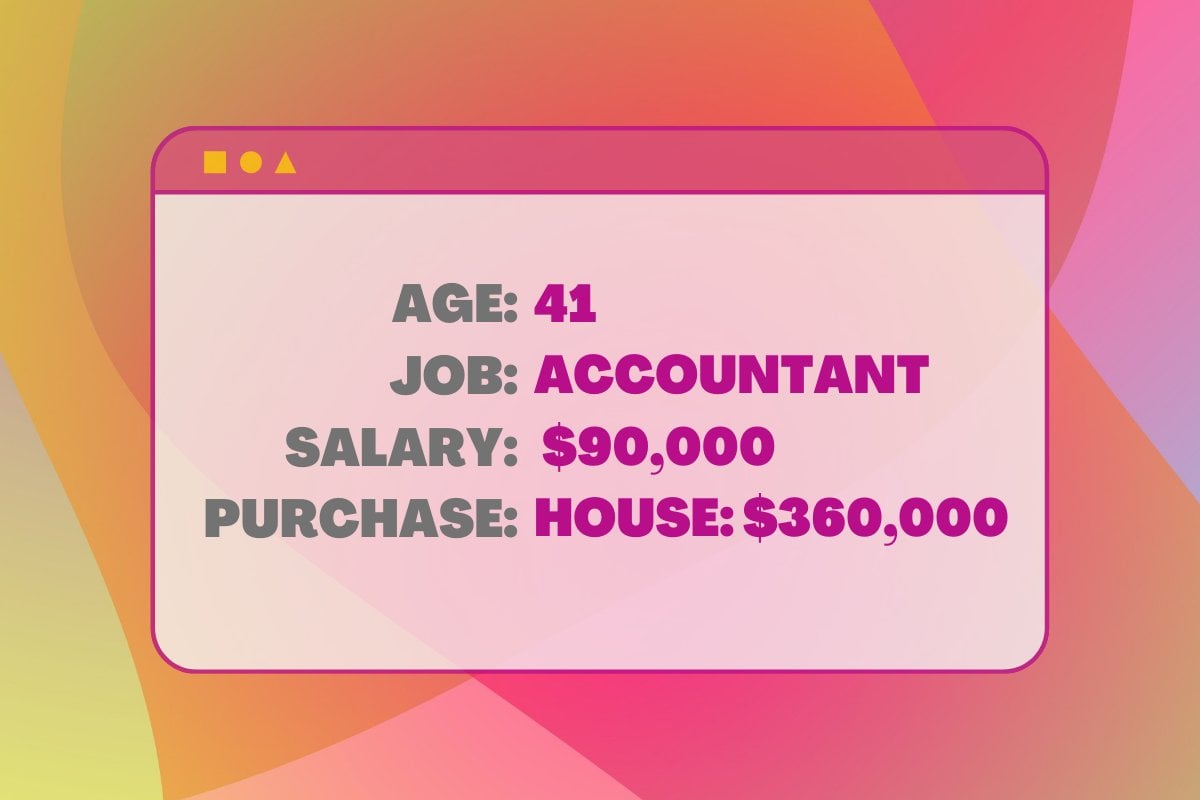 Image: Mamamia.