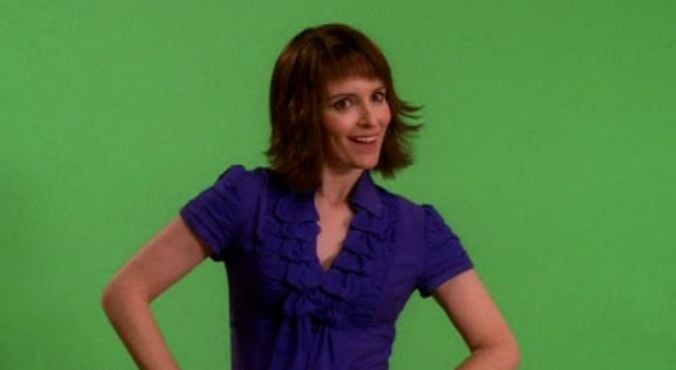 Image via Flickr/hairport_lisbon.
We're obsessed with delving into the latest hair trends here at The Glow. From barely-there pastel highlights that mimic Instagram filters, to the ever popular rainbow hair trend, to exploring the split dyed hair.
Just when we thought we'd reached peak hair trends, there's THIS. WIP-Hairport has the flickr account of our dreams.
RELATED: Meet "lived-in hair": the hair colour trend that lasts six months.
And they produce everything from wild cuts like this one….
To more dreamy and subtle styles like this....