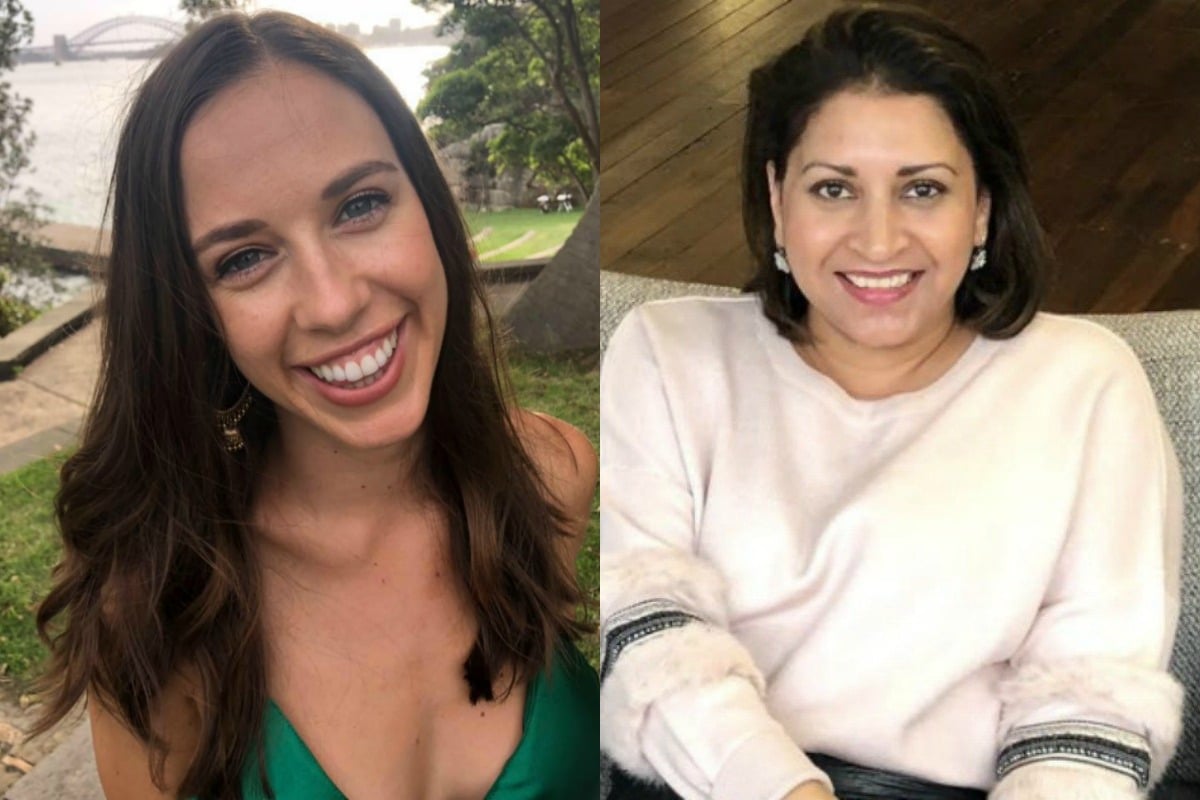 Ask any woman how she's doing, and the chances are she'll tell you she's busy.
In 2020, it feels like our lives have never been more hectic as we try to juggle work, the mental load, kids, hobbies, health, fitness and friendships. The struggle is real.
The good news is, the right morning routine can really save time and get you out the door faster. Batch cooking breakfast, laying out clothes the night before and having a no-fuss skincare regime can all help.
On that note about skincare, our first tip would be to find products that do a lot without needing a zillion beauty-fad ingredients or irritating fragrances.
QV Face Moisturising Day Cream SPF 30 is a hard worker, doing three things: it moisturises your skin, it has SPF30 broad spectrum protection to help protect your skin from the sun's harmful UV rays, and it has Vitamin B3 to help reduce skin sensitivity. So that's already saving you time in your busy day.
Now, let's find out from six women what their personal hacks are for getting ready quicker in the mornings.
Emilie
"I have three young kids and a full-time job, so in the morning I prioritise what I need to do from home (lunch boxes, etc) and make the most of my commute to do the rest. I usually apply serum just before leaving the house, then put on moisturiser while walking to the bus stop, and do my makeup on the bus while listening to podcasts.
"It saves me five to 10 minutes that I can spend with my kids rather than in front of the mirror, it frees up the bathroom for everyone else, and it also means I don't put lipstick on the kids' faces when I kiss them goodbye. You want to be careful when putting mascara or lipstick on in a moving bus, though."
Janine
"I do so many things the night before so I can sleep for longer in the mornings. My husband thinks I am a bit crazy. I choose my outfit, down to my shoes, then lay out my makeup and jewellery on my dressing table. I even pour my cereal in a bowl and cover it. I always wash my hair in the evenings then wear it in a bun for work the following day."