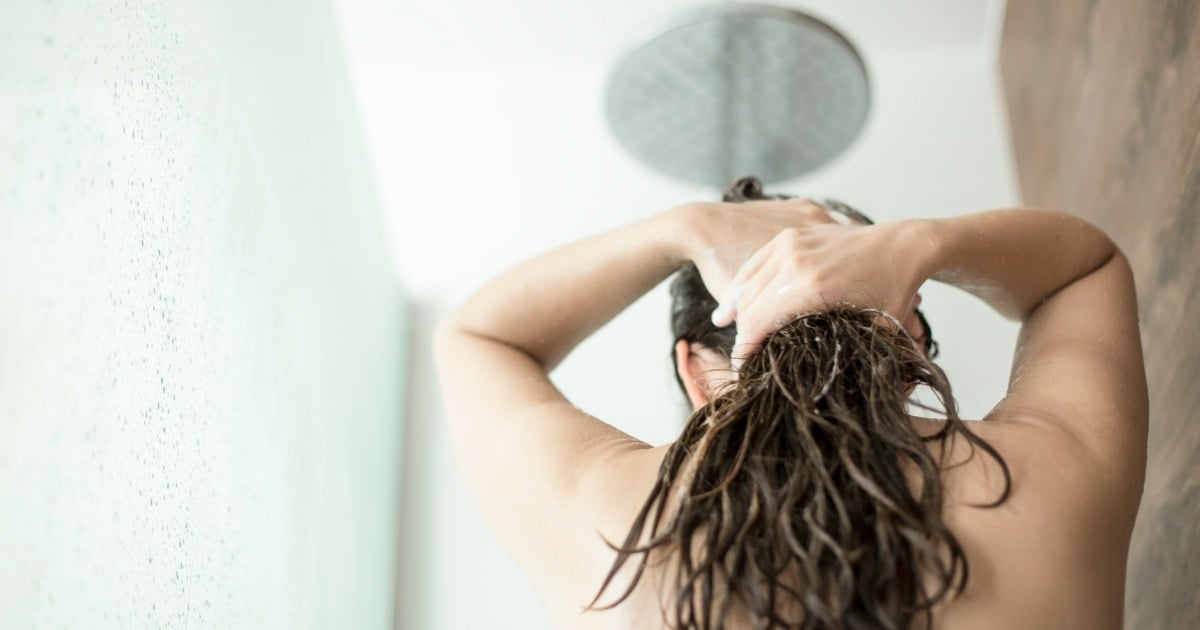 Want to read this later? Pin it here.
There are few habits as divisive as the 'right time' to shower.
Some do it first thing in the morning to start the day fresh while others swear by a night shower to wash away the day. Both think they're doing it the correct way. Obviously.
After years of fierce debate between Team Morning or Team Evening, experts have finally delivered a verdict on which is best.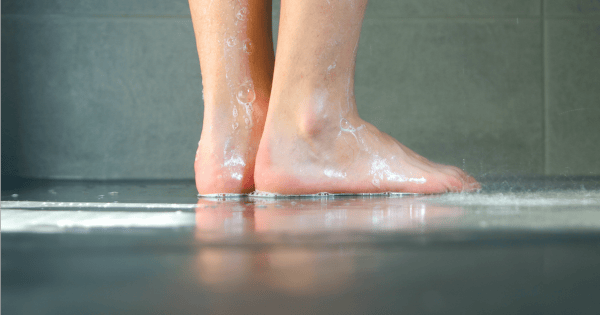 Image: iStock
Prepare to be vindicated... or not.
According to Shelley Carson, psychology lecturer at Harvard University, it largely depends on your mood and personality.
She believes that a morning shower is best if you're going through a stressful time at work of if you're under pressure to be creative as showering puts you in a relaxed but still alert alpha brain wave state (similar to after meditation).
"If you were to come up with a problem that you wanted to solve creatively, and you were working and working on it and couldn't come up with a solution, then you could put it on the back burner of your mind and allow it to stew there while unconscious processes mull it over," she told Greatist. (Post continues after gallery.)