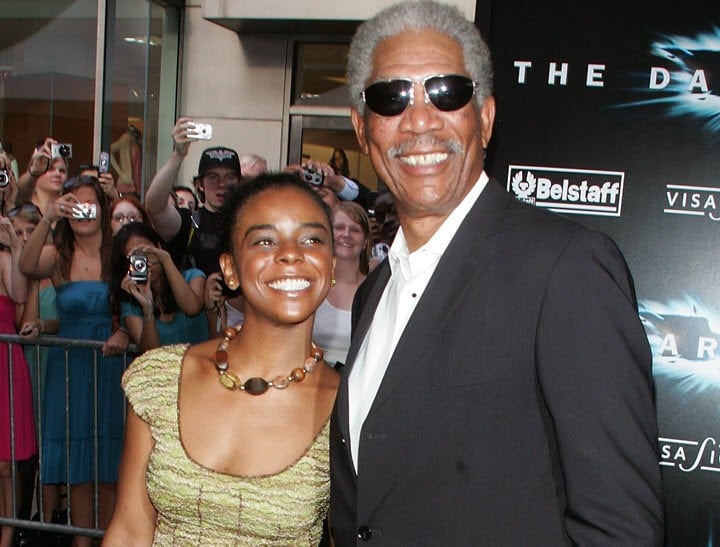 Our thoughts are with Morgan Freeman and his family.
In devastating news for Academy award-winning actor Morgan Freeman, his step-granddaughter has been found dead outside her New York City apartment.
E'dena Hines was a 33-year-old aspiring actor who had just started filming a movie when she was killed in the early hours of Sunday. The cause of death was a number of stab wounds, police have confirmed.
Police have arrested a 30-year-old suspect, said to be the boyfriend of Hines, after witnesses allegedly saw the attack from their windows.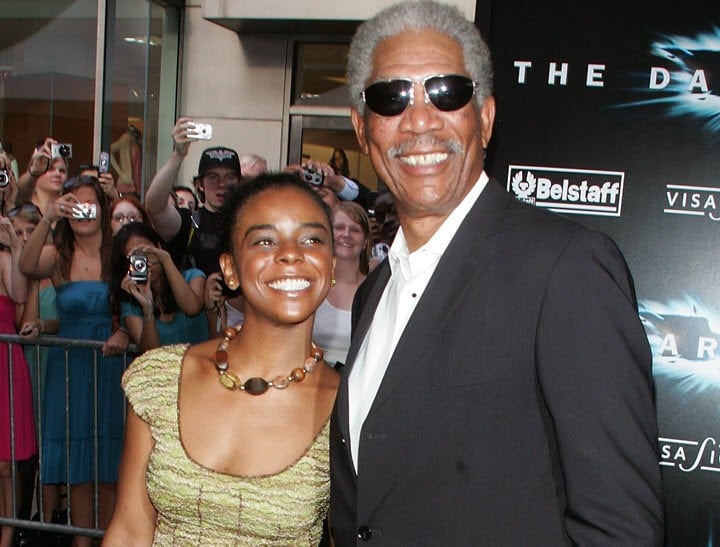 A witness to the alleged murder, 65-year-old neighbour George Hudacko, called police and recalled hearing incoherent screams during the attack, News.com.au reports.
According to Hudacko, he allegedly heard screams about the devil as the stabbing was taking place.