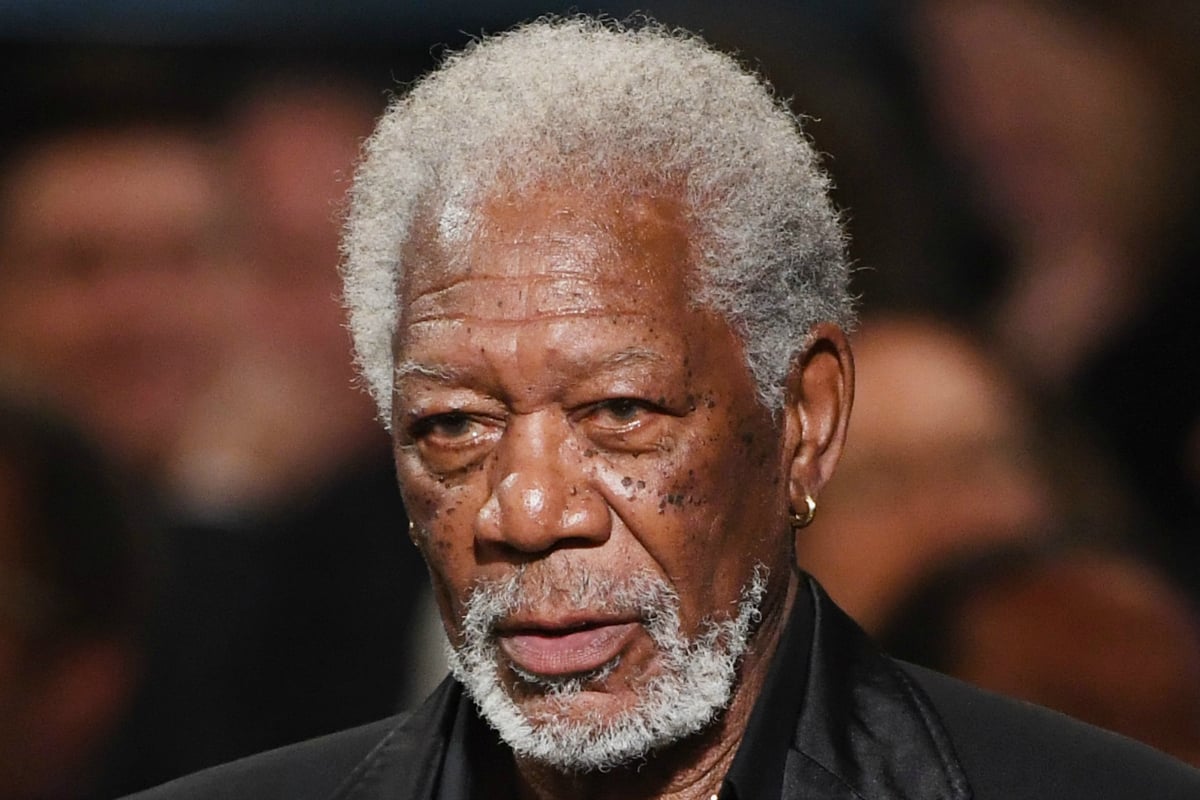 As E'Dena Hines' former boyfriend Lamar Davenport was sentenced for the young woman's death yesterday, there were allegations that Morgan Freeman sexually abused her.
According to the New York Post, Lamar Davenport's mother yelled "Morgan Freeman molested her and he caused this. He did this," to a reporter as her son was handed down a 20-year sentence yesterday.
"He's innocent! It was an accident!" she reportedly added.
The allegations that the 81-year-old actor had an affair with his step-granddaughter were made by the defence during Davenport's murder trial, following text messages that the young man received prior to committing murder.
The 33-year-old was convicted of stabbing Hines 25 times on the street in broad daylight on August 16, 2015.
Davenport was found guilty of manslaughter rather than murder, due to the defence that he was in a PCP (an illicit substance also known as angel dust) induced rage.
In court last year, Lamar's lawyer claimed that E'Dena Hines revealed to her boyfriend at the time that she had been in a sexual relationship with Morgan Freeman. A therapist also revealed that Davenport had spoken about accusations of infidelity within the relationship.
"E'Dena Hines disclosed to Lamar Davenport and others that her grandfather engaged in a sexually inappropriate relationship with her," Davenport's lawyer, Beth Unger, claimed in court last April, reports the New York Post. 
In 2012, Freeman denied the rumours in a statement.
"The recent reports of any pending marriage or romantic relationship of me to anyone are defamatory fabrications from the tabloid media designed to sell papers," he said.
Freeman and Hines have strongly denied the allegations in the past.
If this post brings up any issues for you, or if you just feel like you need to speak to someone, please call 1800 RESPECT (1800 737 732) – the national sexual assault, domestic and family violence counselling service. It doesn't matter where you live, they will take your call and, if need be, refer you to a service closer to home.
Mamamia is funding 100 girls in school, every day.
So just by spending time with Mamamia, you're helping educate girls, which is the best tool to lift them out of poverty.
Thanks for helping!