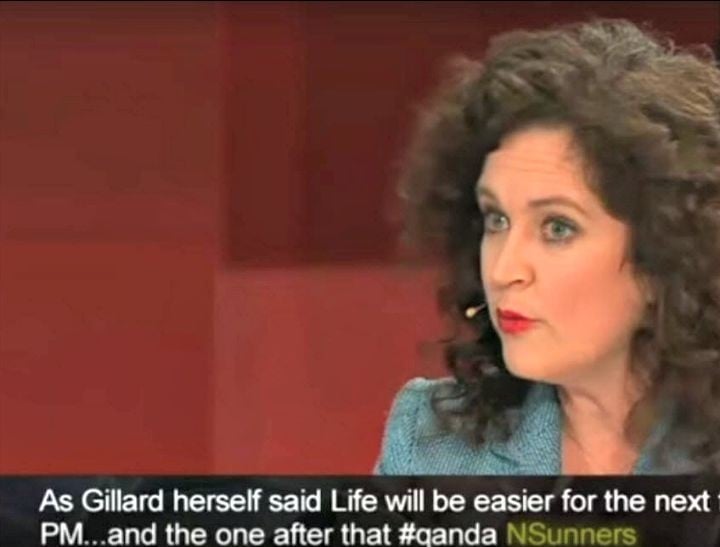 Well said, Crabb.
Do we need more women in Australian politics?
For those of us who care about little things like equality, fair representation and basic common sense, the answer is a resounding yes.
Political reporter and author Annabel Crabb is one of those people.
In fact, she's made a name for herself by (among other things) always being a vocal advocate of women in politics.
And on last night's Q&A, she once again made her argument eloquently and with good humour.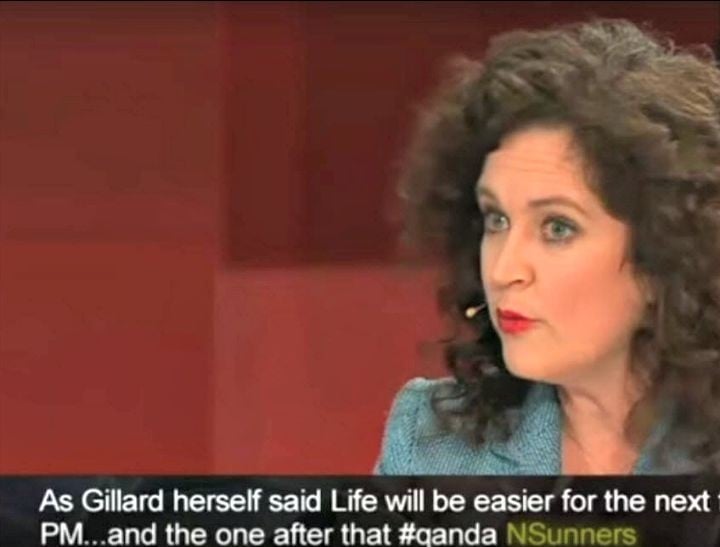 During the show, host Viginia Trioli asked Crabb if she ever felt "conflicted" by encouraging women to enter politics, given how tough it could be.