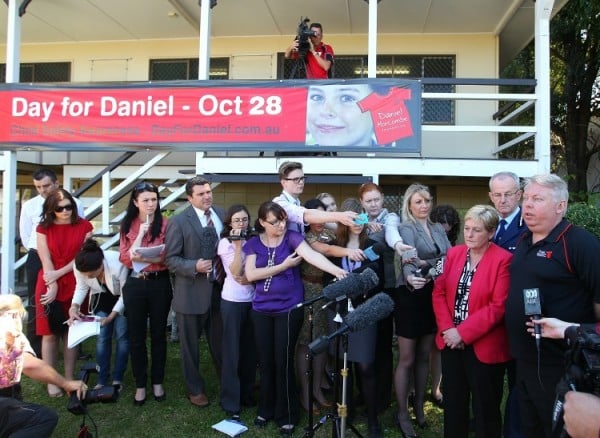 Every Australian who has ever followed the Morcombe family's case will have a grin from ear to ear today.
The North Queensland locals have endured mass heartache and tragedy ever since their son Daniel disappeared from a bus stop 12 year ago. Now the Morcombe family can revel in some good news.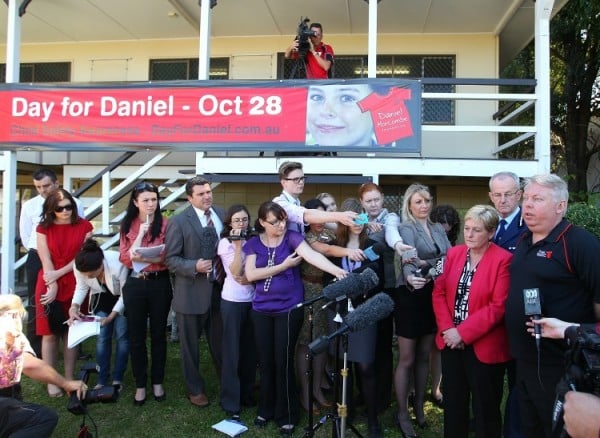 Daniel's twin brother Bradley Morcombe and his wife Anna are expecting their first child together.
The news was broken by the Australian Women's Weekly this morning, along with a brief but powerful interview they had with the overjoyed couple.
"We are both ecstatic about the prospect of becoming parents," says Brad. "It's something we have dreamed about for a long time. But for me, there's not a single day that I don't think about Daniel. I know that Daniel is still with me, in my heart and in my thoughts. And he always will be," the father-to-be said.
Glad all the court process is finally over, our family look forward to a happy future X

— Denise Morcombe (@DeniseMorcombe) March 11, 2016