Fatherhood is a gift. That's for sure. But Rolling Stones singer Mick Jagger will have his eighth – yes, EIGHTH – child next year. His 29-year-old ballerina girlfriend Melanie Hamrick is now a few months pregnant and her bump is already starting to show.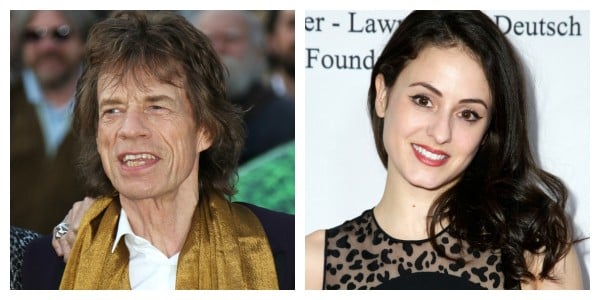 American ballerina Melanie Hamrick is already showing a bump. Image via Getty.
For many of us, a few kids is probably enough. Jagger, on the other hand, doesn't seem to be fatigued by fatherhood. He'll turn 73 when his new baby is born.
What's the TRICK Mick? Is there something we're missing?
Mamamia Outloud host Monique Bowley's thoughts exactly. She's got some brilliant suggestions for the "I can't get no satisfaction" singer in this week's episode of Monz Musings.
Monique Bowley shares whatever runs through her weird and wonderful mind in the series Monz Musings. What better way to kick start your day than with a bit of food for thought. To get the series first, sign up to our main daily newsletter.
Video Producer: Vicki Bobotis
Filmed & Edited by: Nia Nguyen