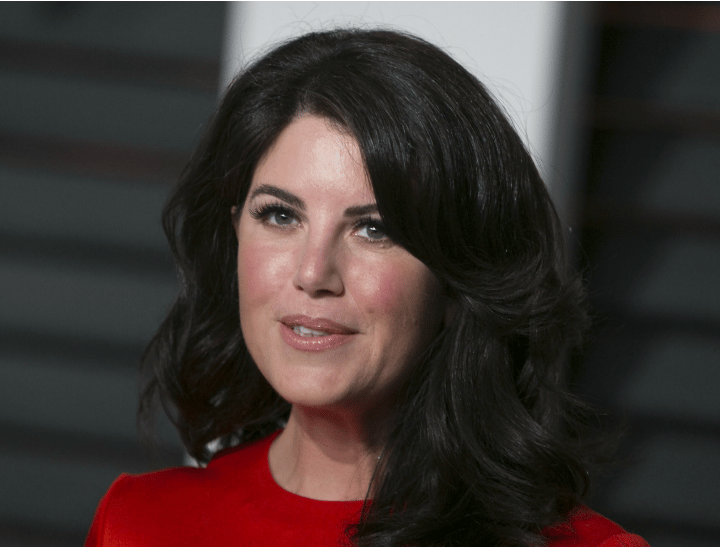 Imagine if your entire life was defined by one mistake you made at the age of 22.
Imagine your reputation being destroyed, on a global scale, instantly.
And imagine what it would be like to be almost literally humiliated to death.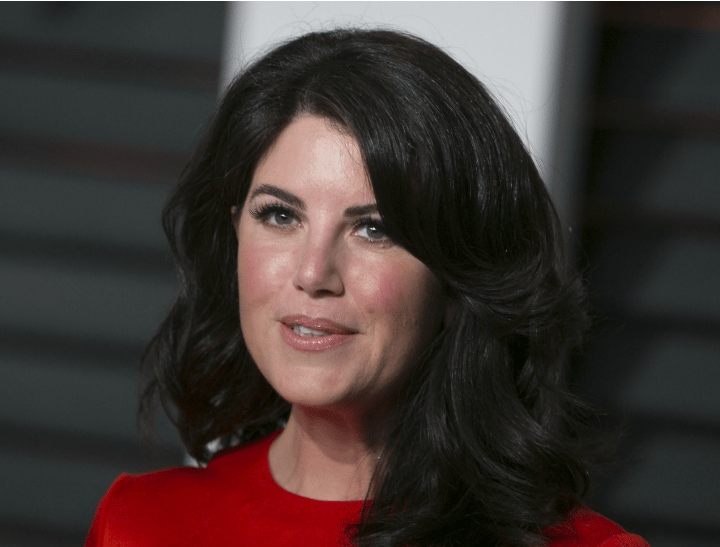 That's exactly what happened to Monica Lewinsky after her affair with then-President Bill Clinton was made public.
Related: Painter: Bill Clinton portrait contains a hidden Monica Lewinsky reference.
In 1998, the internet was still new, and when the scandal broke online it was the first time the traditional news had been usurped by the internet for a major news story.
And Monica Lewinsky became the first victim of trolling, cyber bullying and online harassment.
More: Monica Lewinsky just gave her first-ever public speech to a room full of powerful people.
She recently gave a speech on "The Price of Shame" at a TED talk in Vancouver, Canada.